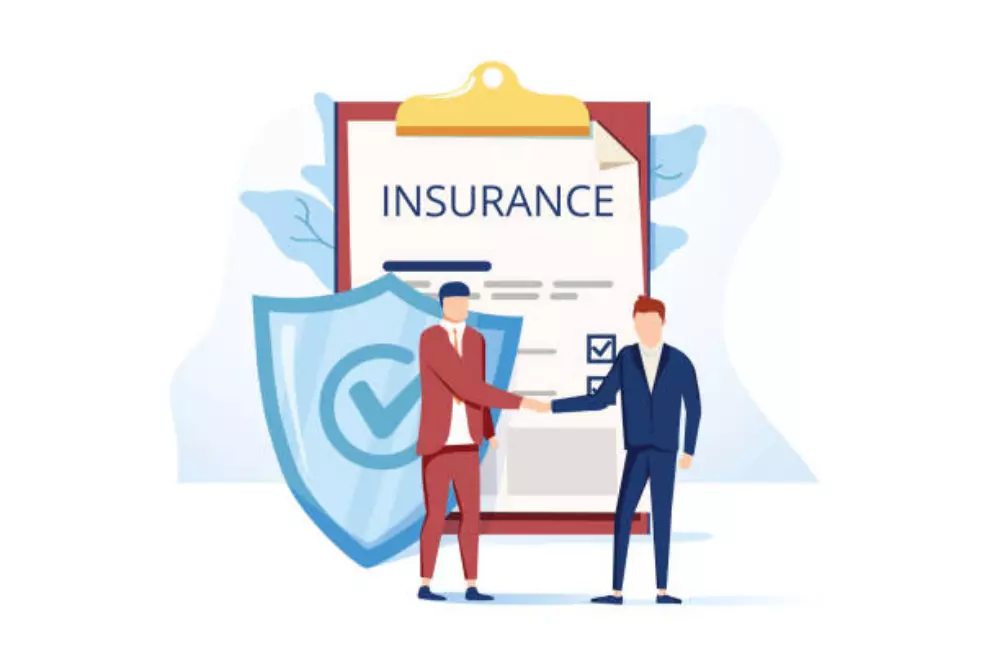 Your Guide to Patient Eligibility Verification in Healthcare Billing
Reading insurance benefits in detail is like reading the fine print behind cartons of food, Patient Eligibility Verification. Most patients have no idea what their insurance covers and what it doesn't. So, it is up to the providers or their staff to find out and ensure there are no surprises.
Verifying patients' eligibility and benefits in advance is vital for preventing claim denials and loss of revenue. It is an important step in healthcare revenue cycle management to assist faster and smooth processing of claims at every stage.
Simply put, it is the process of contacting the payor and verifying the patient's eligibility and benefits to ensure the insurance covers the intended procedures.
---
What is Eligibility Verification?
Advantages of Eligibility Verification
Often a neglected step, insurance verification of patients before they visit yields myriad of benefits to the provider with respect to RCM and patient experience.
Increases Revenue

Ideally verifying patient's coverage and benefits should be done during appointment scheduling and patient registration. This way it gives a complete data on the 'insured' and 'out-of-pocket' costs.
The patient can be inform in advance, deductibles as well as any costs not cover in the insurance can be collect. Authorization of benefits minimizes the risk of claim denials or under payments. Thus, prevention of loss of payments from either patient or payor is very effective in maximizing revenue for the provider.
Creates an Efficient Workflow

Advance information and authorization of patient eligibility saves the staff from a lot of hassle of follow ups and re-submission of claims. The habit helps in streamlining workflow and makes the entire process from patient scheduling to payment posting, more efficient.
In the healthcare industry, time is of the essence. A simple cross-checking and verification are worth hours of saved time.
Increases Patient Satisfaction

Patients may have recently changed their healthcare insurance. Even the same insurance plan for a patient is subject to changes in benefits and thus, the verification process is time consuming and challenging.
If the front office staff makes the patient wait, whwn they make lengthy calls to the payor, it is bound to leave the patient frustrat. Advance or instant eligibility verification with help of a medical or dental billing company allows you to focus on reducing wait times and enhancing patient experience.
It also reduces instances where a patient's eligibility may have expiror they come to know on the day of visit that the procedure is not covere.
Helps Deliver Better Patient Care

With no surprises in store, the day of appointment can go as planned. The provider and staff can focus on delivering patient care rather than wasting time in fixing problems.
Astron EHS Can Handle Insurance Verification for You!
Our team of professional billing experts at Astron EHS, can take this time consuming and challenging task off your hands.
Here are the key features of our patient eligibility verification service:
– We securely access your practice management software, so your front office staff can access all the verified data.
– In the process of verification, we deliver all information necessary about the insurance plan such as –
Policy year, effective date, individual/family plan maximum and remaining, individual/family plan deductible and remaining, category coverage, procedure limitations relating to age/frequency, recent history, if the waiting period is satisfyy or not, if deductibles apply to the request procedure, etc.
– When a patient visits again, we re-verify their eligibility before every scheduled appointment.
– In cases of walk-ins and last-minute appointments, we are available on-demand for patient eligibility verification. We provide you the access to all details in real time, so you don't have to clarify with the payor.
– Some payors require pre-authorization for certain services to allow billing for it. We take care of it and track till authorization is received.
We are fully equipped to manage the entire revenue cycle – eligibility & benefit verification, document indexing, fee schedule maintenance, credentialing, accounts receivables and payment posting services. Yes, we have a solution for every challenge posed in healthcare billing process. And we have customized budget-friendly pricing models based on the size of your practice without long-term contracts.
Have questions? We would be happy to assist you!