Our Mission is Clear
We are out on a Mission to deliver High Quality, Cost-effective Revenue Cycle Services for every kind of care in every setting.

Discover the power of outsourcing your Revenue Cycle Services to Astron EHS for Timely, Compliant, and Accurate Billing that not only maximizes your cash flow but also helps in ensuring revenue integrity.
Contact us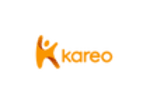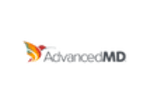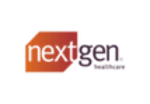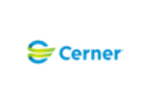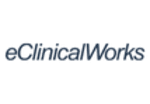 Work Process
How do we works ?
Start working with Astron EHS that can provide everything you need Dental Billing, Medical Billing and Home Healthcare Billing Services.
Co-ordination
Coordinate with doctors regarding the billing forms, questionnaire & format beforehand processing any claims through our systems
Passing Claims
Passing upto 99% of the claims requested by dental office within 48 hours of request processed
Reporting
Reporting on daily, Weekly and Monthly basis.
Services
What we do ?
We are Astron EHS Medical & Dental Billing, Consultation with Transformation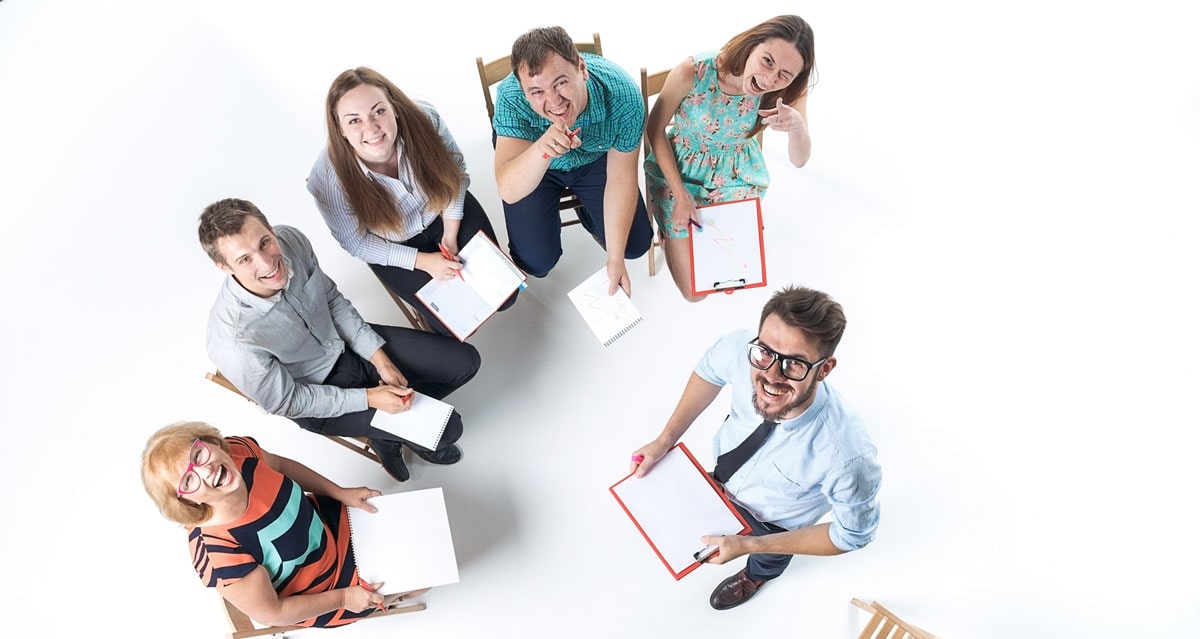 Team
MEET OUR
Expert Team
Meet our experts, Schedule a call today to have a free consultation.
Book Schedule
---