About our company
We are Astron EHS
Medical & Dental Billing, Consultation with Transformation
Your Billing & RCM Partner
Astron EHS is a leading medical and dental RCM organisation in the United States, providing comprehensive medical and dental RCM services as well as coding. Astron EHS is a pioneer in the field of offshore medical and dental billing, having begun in 2016 as one of the first few companies to do so. Our services are adaptable, our approach is client-centered, and our solutions are unique to each client.
Empowering providers with innovative healthcare solutions.
Astron EHS is one of the Frontiers in the healthcare Industry currently serving more than 100 clients overall across the country. 
Increase profitability & decrease back office work
Do what your are best at Serving your Patients and we will take care of the rest.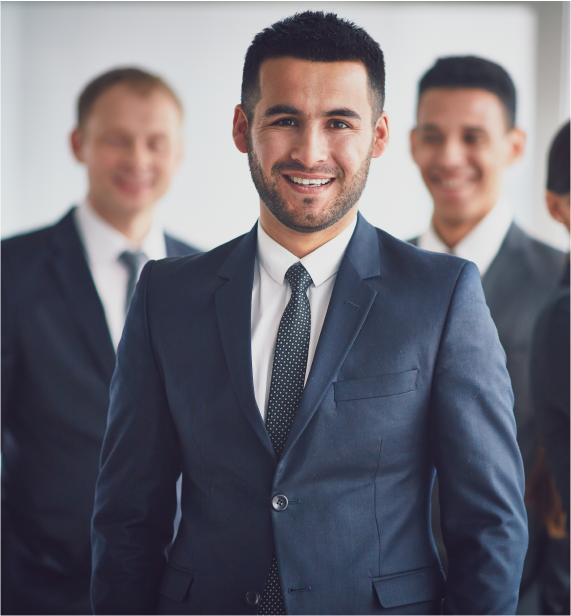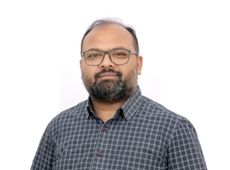 Yogesh Sadariah
Managing Director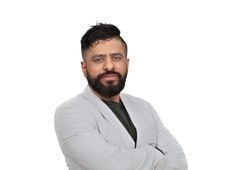 Amit Kamlani
Vice President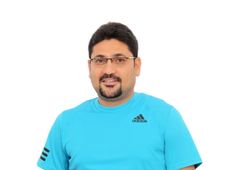 Uday Rathod
Executive Director/Operations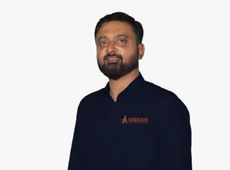 Tushar Patel
CEO & Founder

Anuj Desai
Principal Consultant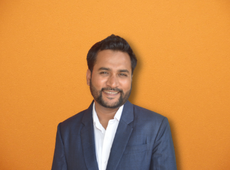 Rizwan Patel
Director Coding Operations