Healthcare agencies often face health insurance denials due to errors during insurance claims, resulting in lost revenue and increased average days of accounts receivable.
The patient's eligibility verification process is the first and most crucial step in the revenue cycle management process, and proper verification is essential to ensure accurate receipts and insurance claim submissions.
In this blog post, we will discuss seven effective measures for improving the eligibility verification process.
7 Effective Measures to Improve the Eligibility Verification Process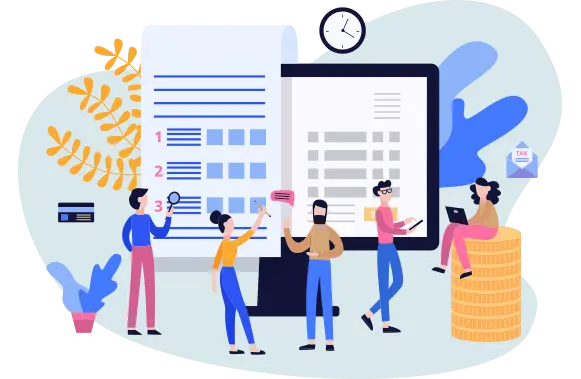 1. Prepare the Checklist:
Collect all the necessary information regarding the patient and carefully validate all the details to identify errors and missed data.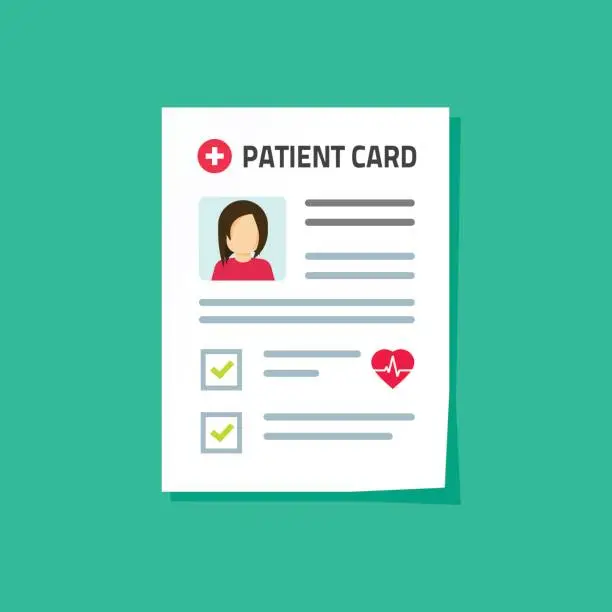 2. Insurance Verification with the Insurance Provider:
Always connect with the insurance provider before adding any data to the medical records to avoid data errors.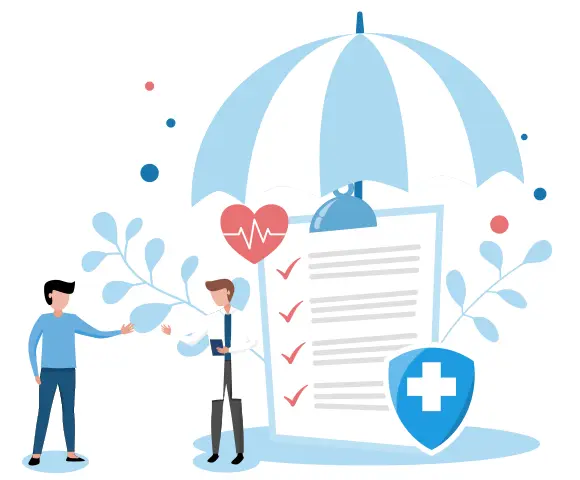 3. Update and Record the verification data of the patients:
Update the patient's data with extra accuracy to avoid denials and record all verified data in any EMR.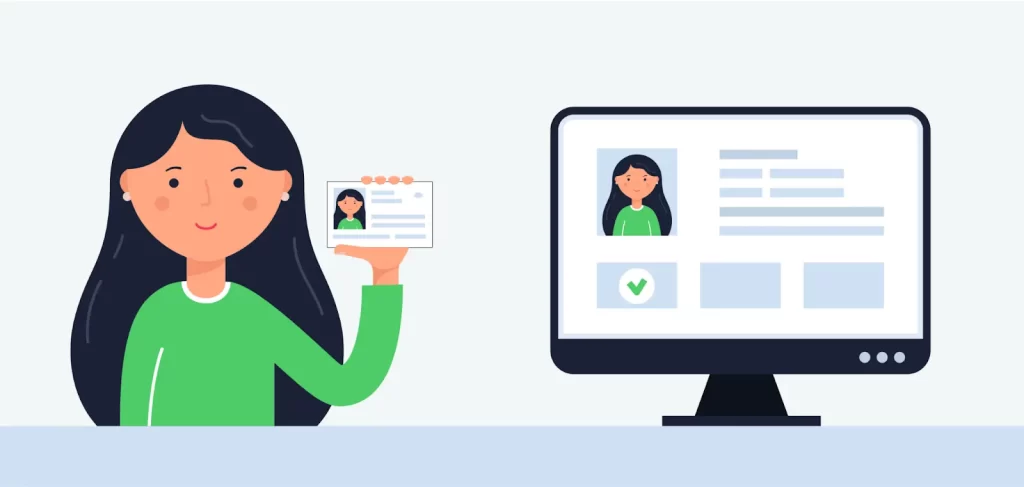 4. Update and educate the patient about the insurance-related aspects:
Explain to the patient all the norms, coverage, and payment responsibility to increase efficiency throughout the revenue cycle.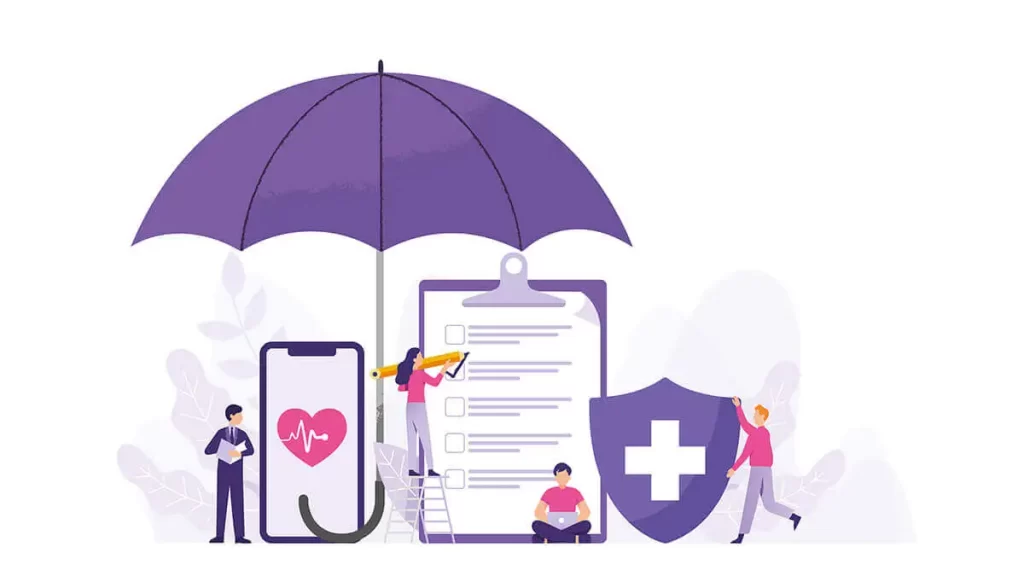 5. Prepare the Payment Estimate for the Patient:
Calculate the patient's responsibility and insurance payment and make them aware of how much they have to pay out of their pockets and what the insurance plan will cover.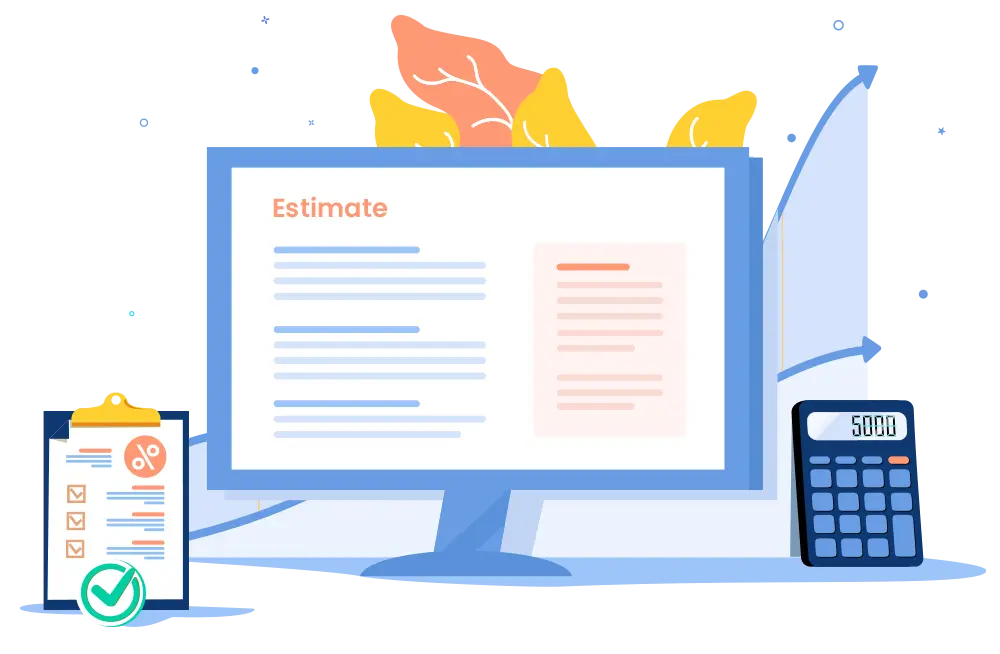 6. Remind the patient about their financial responsibility:
Place a clear financial policy and remind the patient about norms, pay deductibles, and past due amounts.
7. Automize the verification process
Automating the verification process is a key strategy for improving patient eligibility verification in healthcare.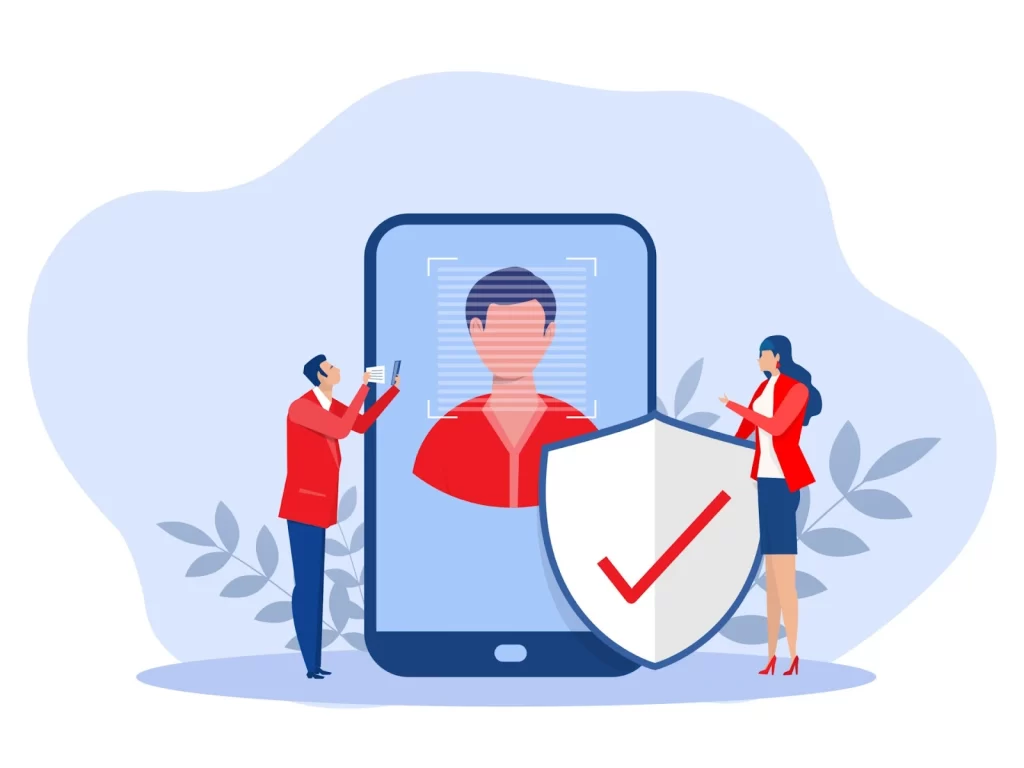 Conclusion:
In summary, implementing these measures can streamline the patient eligibility verification process, reduce errors, and minimize the risk of denials due to inaccurate or incomplete information.
At Astron EHS, we offer in-depth observations of the insurance eligibility verification process. Outsource now to improve your patient eligibility verification process and ensure accurate insurance claim submissions.