Astron EHS
Medical Billing | Medical Coding | Strategic Consulting | Compliance Services | Health Care Education & Training Solutions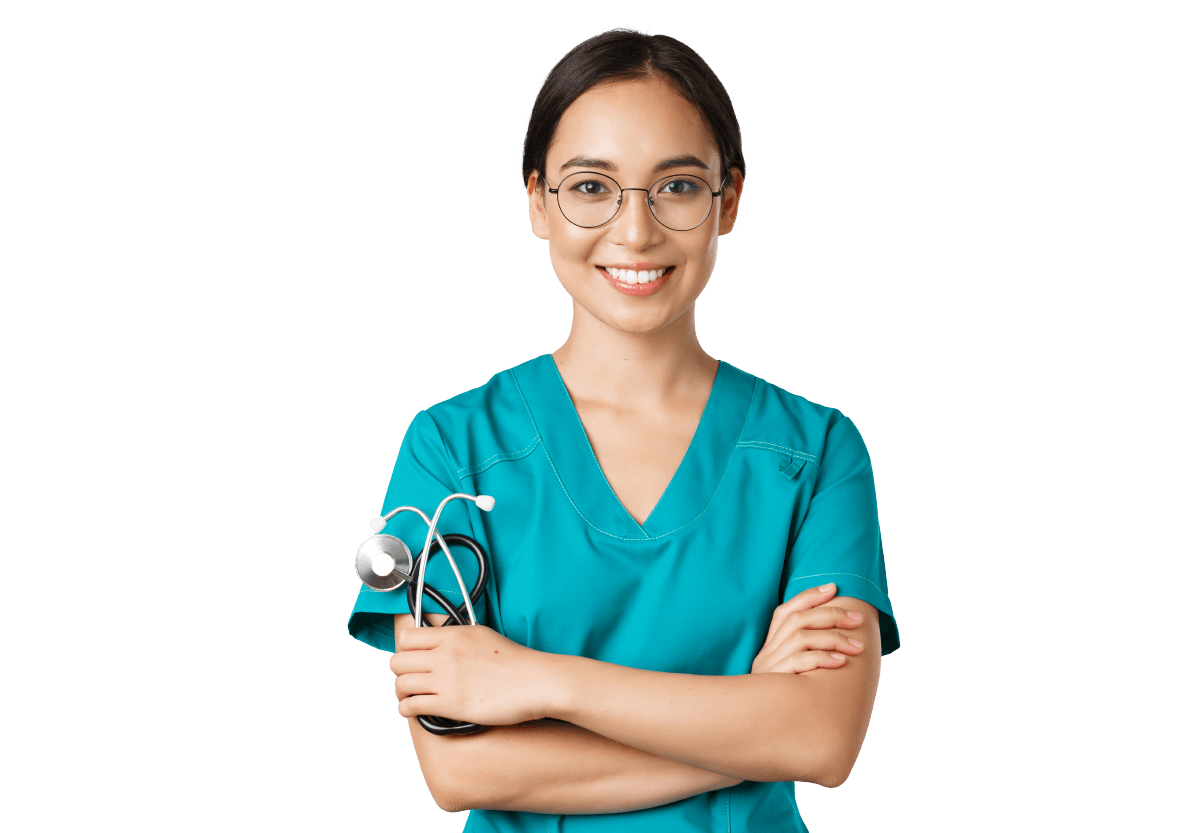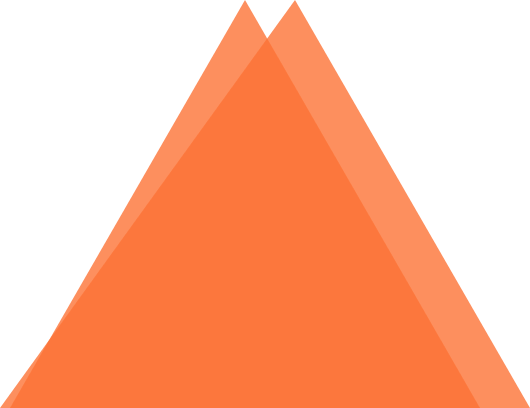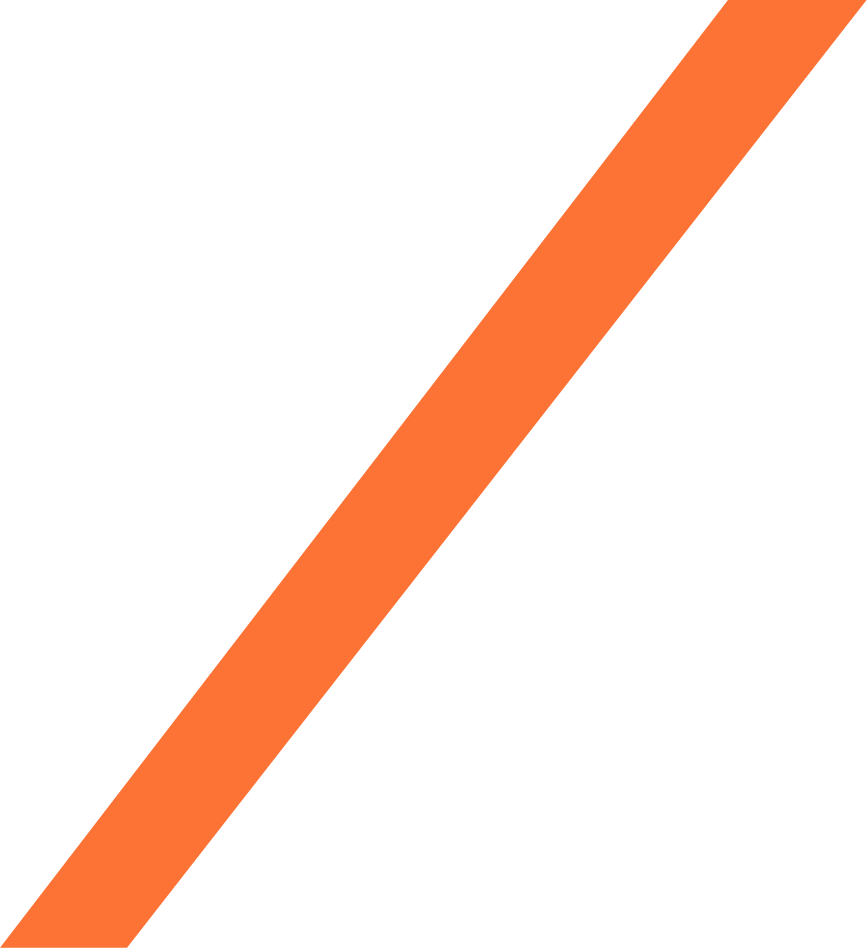 We are out on a mission to deliver High Quality, Cost-effective Revenue Cycle Services for every kind of care in every setting.
Discover the power of outsourcing your Revenue Cycle Services to Astron EHS for Timely, Compliant, and Accurate Billing that not only maximizes your cash flow but also helps in ensuring revenue integrity.
PARTNER WITH ASTRON EHS
Optimize your operational quality, Productivity, Efficiency, and Reimbursement with Astron EHS ® Revenue Cycle Service.
Assured Quality
Trusted
Name
Affordable Solutions
Secure Technology
Timely Turnaround
Scalable
Team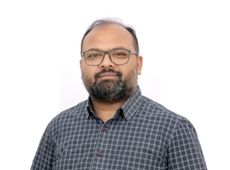 Yogesh Sadariah
Managing Director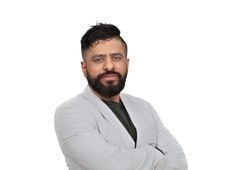 Amit Kamlani
Vice President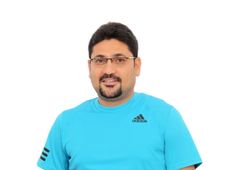 Uday Rathod
Executive Director/Operations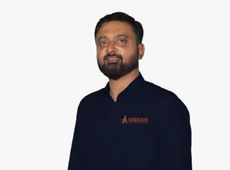 Tushar Patel
CEO & Founder

Anuj Desai
Principal Consultant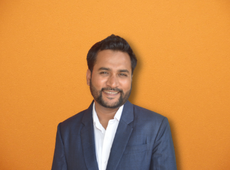 Rizwan Patel
Director Coding Operations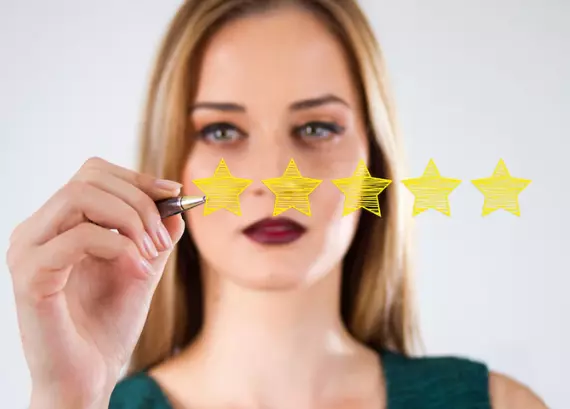 Astron EHS is a well-known group of medical billing and medical coding. Any project you work on with the Astron EHS Team results in elegant code and unmatched support, turning you into a true partner.
The medical billing services provided by Astron EHS are excellent. Astron EHS medical billing services have been a fantastic fit for my little part-time private practise. Astron EHS's medical billing service offered experienced advice and help in a very personal and timely manner.
Each account has a dedicated manager who is constantly accessible to answer client questions. They are experts in practically all disciplines and have hands-on knowledge with the majority of billing software. Their ICD 10 trained coders add to the current healthcare situation's strength. For any Medical Billing Services, I recommend Astron EHS. They are both economical and efficient.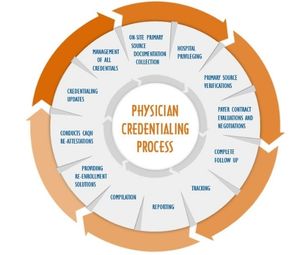 30 Mar 2022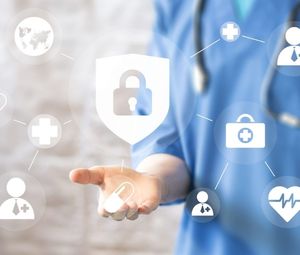 30 Mar 2022