About
Our Company
We are more than simply a medical and dental billing company Astron EHS; we are your strategic partner that helps in improving your revenue cycle and generating financial success for your practice. We take pleasure in providing complete billing solutions that allow healthcare providers to focus on what they do best – providing outstanding patient care – based on years of industry expertise and a team of devoted billing professionals.
Astron EHS is a prominent medical and dental RCM organization in the United States, offering comprehensive RCM services as well as coding. Astron EHS is a pioneer in the sector of offshore medical and dental billing, having established itself as one of the first few companies to do so in 2016. Our services are adjustable, our approach is client-centred, and each client's solution is unique.
Empowering providers with innovative healthcare solutions.
Astron EHS is one of the Frontiers in the healthcare Industry currently serving more than 100 clients overall across the country. 
Increase profitability & decrease back office work.
Do what you are best at Serving your Patients and we will take care of the rest.
Free Consultation
Billing Services

We Offer

We are delighted to introduce you to our comprehensive and effective billing solutions. Our team is committed to offering outstanding billing services to businesses and individuals, streamlining your financial procedures and allowing you to focus on what matters most – developing your business. We have tailored our services to meet your requirements, regardless of your company's size or industry.
Our
Comparison
We advise assessing your precise needs, doing extensive research, and potentially even testing demonstrations or trial versions to determine which billing solution best corresponds with your company's aims and objectives. Please don't hesitate to contact us if you require further details or clarifications along this process. We are here to help you at every stage!
| Benefits | | Others |
| --- | --- | --- |
| 1. We provide a wide range of services, such as invoicing and billing administration, payment processing, reminders for past-due payments, expense tracking, in-depth reports, customization, and interaction with your current systems. | | |
| 2. We place a high value on user-friendliness and ensure you and your customers can easily navigate our platform. | | |
| 3. We use industry-standard encryption technologies to protect your financial data since we take data security seriously. | | |
| 4. If you have any inquiries or problems, our devoted support staff is here and willing to help you as soon as possible. | | |
| 5. We take great satisfaction in providing a high degree of customisation to meet your company's particular demands. | | |
Meet Our
Team
Our team is committed to provide you with an amazing experience. They are always accessible to answer your questions, offer support, and deliver regular billing updates. Our team is dedicated to keep open lines of communication with our clients and developing great connections with them.
Frequently
Asked Questions
Can I continue to use my current billing software?
Absolutely! Our billing solution is built to interface effortlessly with your current billing software, guaranteeing a smooth transition and minimal disturbances to your financial operations. While enjoying our all-inclusive billing solutions and extra ease, you can continue to utilize your favourite billing software.
When will the billing process begin?
The billing procedure will start as soon as you give us the essential details and your permission to charge you for our services. We will start managing the invoicing and billing for your company as soon as we get all the necessary information.
What does medical billing company do?
For the benefit of healthcare providers, a medical billing company handles the submission and processing of insurance claims. They guarantee correct coding, prompt submission, and follow-up on claims for effective reimbursement and revenue cycle management.
What is medical billing outsourcing?
Medical billing outsourcing is handing healthcare providers' billing and revenue cycle management responsibilities to specialists outside businesses. By outsourcing these tasks, healthcare providers can concentrate on patient care while guaranteeing accurate and timely billing, claims processing, and collections.
Why would a healthcare provider engage a billing firm?
When healthcare provider outsources their billing work to professionals with a specific understanding of medical billing and coding, they can enhance their cash flow, optimize their revenue cycle management, and minimize their administrative workload.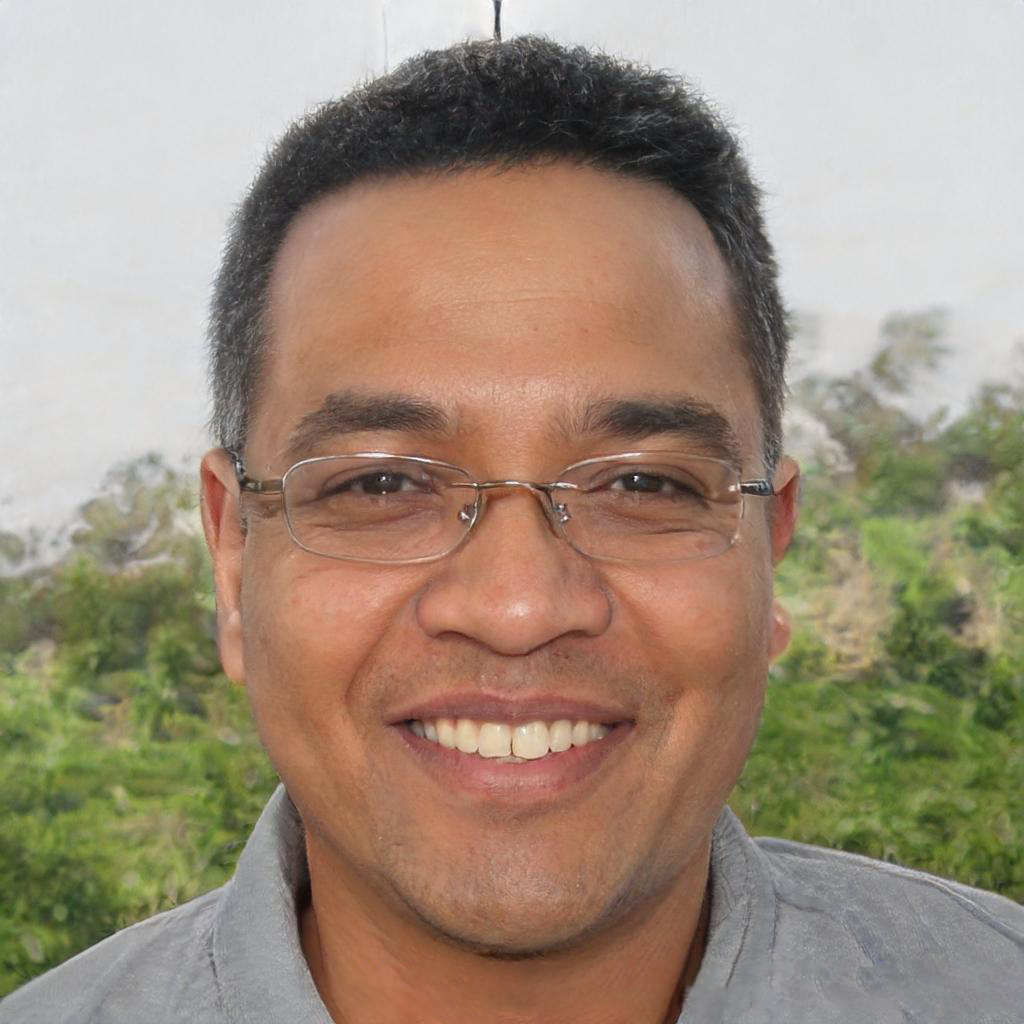 Dr. Ben Carson
Principal Consultant
"I can't express my gratitude to the Astron EHS billing agency team enough for their excellent services. They have significantly changed how we conduct business financially. Our revenue cycle has significantly improved due to their knowledge, dedication, and attention to detail. Due to their efforts, we have seen a significant improvement in our cash flow and a reduction in payment delays. Working with them has been a complete pleasure, and I heartily suggest their services to any company needing effective billing solutions.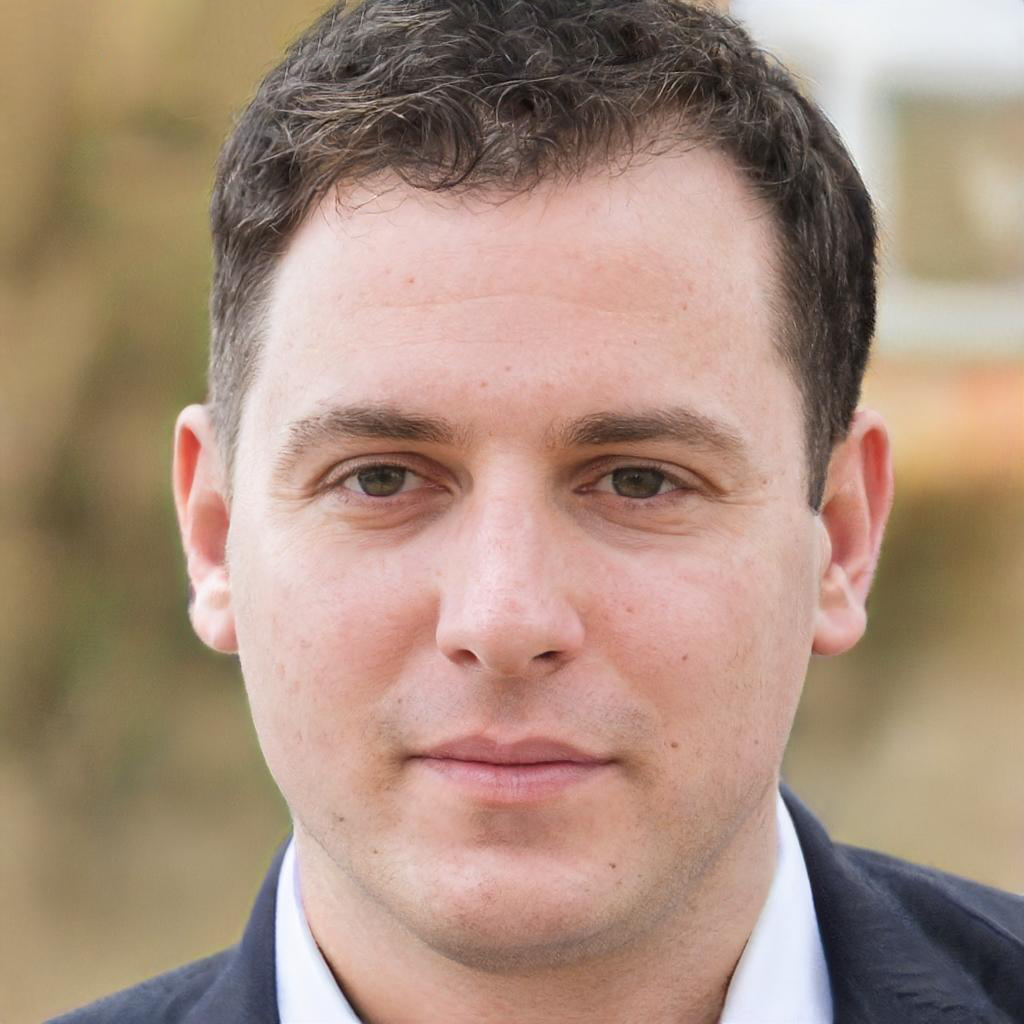 Dr. James D Aaberg
Lead Care Physician
"As a small business owner, I used to have a nightmare managing the billing and invoicing processes. I discovered the billing company Astron EHS, which completely changed the game. Their team optimized our entire billing system since they have a thorough understanding of the challenges of billing. Now that our invoicing is handled effectively and precisely, I can rest easy. The crew always goes above and above to earn our happiness. They are courteous, professional, and responsive. I'm sure that working with them was among the best choices I've ever made for my company.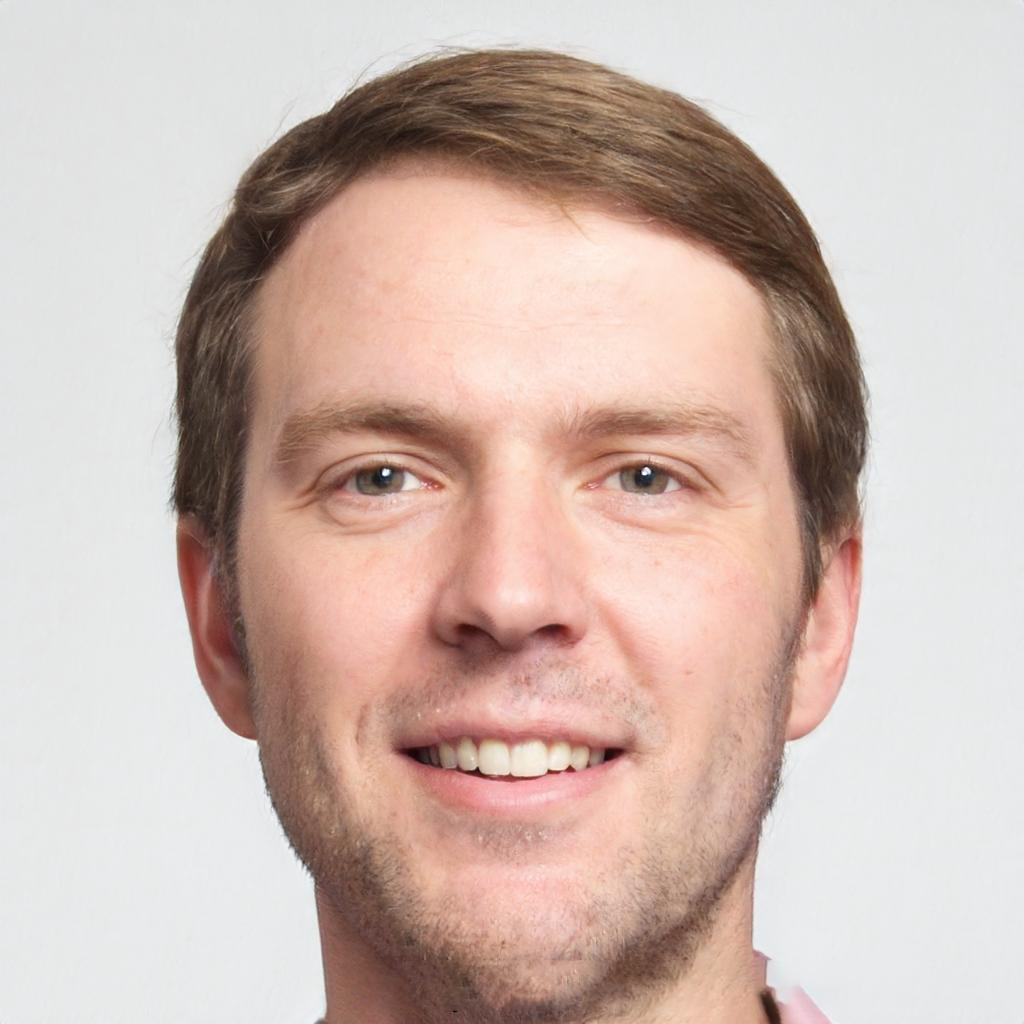 Dr. Patrick L. Stuart
CEO
"We have had a wonderful experience working with the Astron EHS billing agency. They have drastically improved the organization and efficiency of our billing process, which we never imagined was feasible. The healthcare sector knowledge and experience of the staff have been crucial in increasing our reimbursements and reducing claim denials. Since collaborating with them, our revenue has significantly increased. They seem to care about their clients' success sincerely, and I have no hesitation in recommending them.
Our
Blog
We're glad you're here! We look forward to introducing you to our blog, where we offer insightful commentary, knowledgeable counsel, and interesting articles on various subjects. There is something for everyone here, whether you're an passionate reader, an entrepreneur, a student, or a lifelong learner. You'll find exactly what you're looking for on these virtual pages since we believe in the power of knowledge and the fun of learning new things.