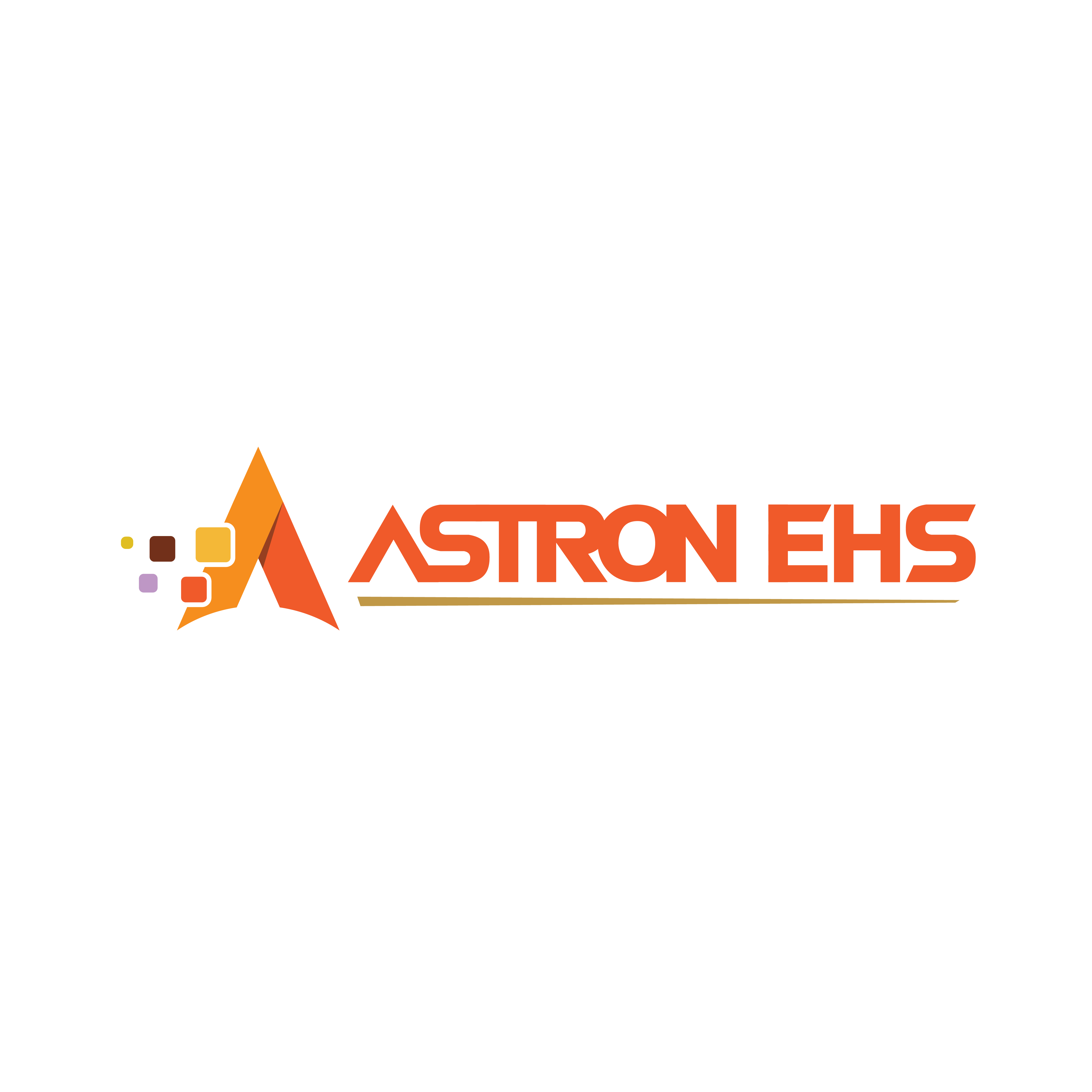 Revenue Cycle Management Provider for Individuals & Healthcare Organizations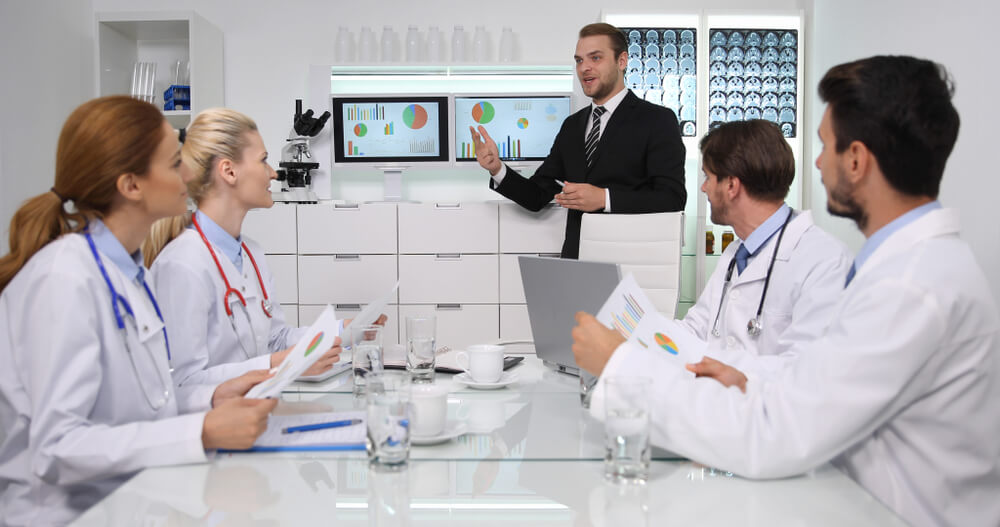 Always Innovative to Transform Your Business
Founded with an objective of creating a positive operational environment and building a transparent relationship between healthcare facilities and RCM service provider, Astron EHS is an emerging RCM service provider for Dental/Medical/ hospitals and healthcare groups. By virtue of our dedicated, robust team and firm organizational values, we have been successfully serving many healthcare facilities including medical & dental across the USA. Our organization is built upon values of trust, excellence, experience and sustainability. We understand the importance of reliable billing service and are continuously engaged in best practices those ensure accuracy and help increase revenue of the healthcare practices.
Our services are flexible, our perspective is client driven and our solutions are tailor made exclusively for each client.
Why Choose Us?
Our team of dedicated and professional billing specialists take the massive burden of revenue cycle management off your shoulders. With our high quality medical and dental billing services to rely on, you can fully direct your focus on patient care and treatment.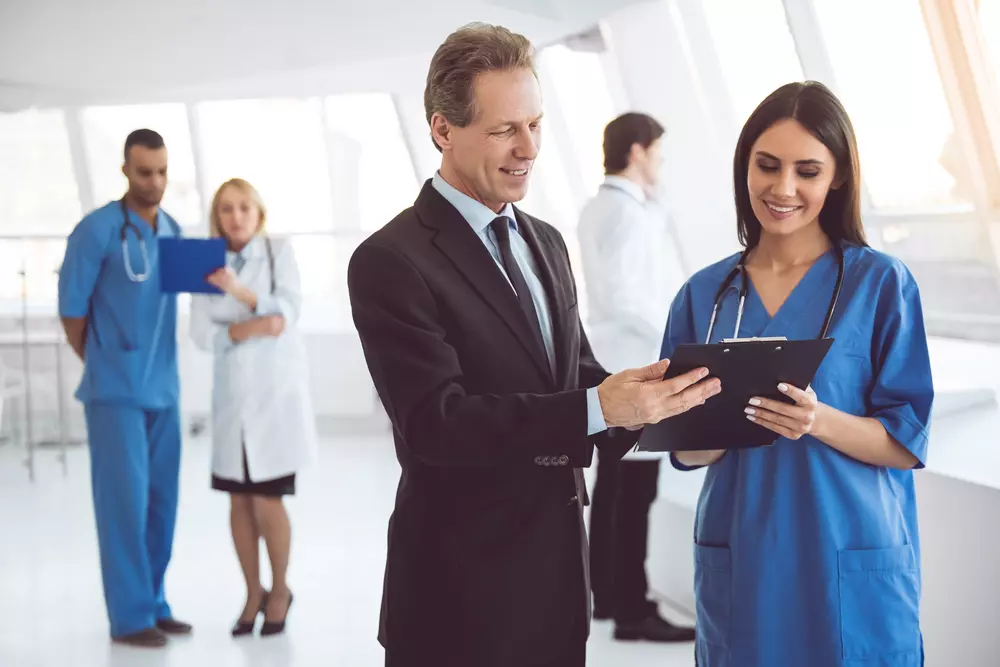 We handle the time-consuming and complicated processes of billing and administration leaving more time for your staff to dedicate to patient care.
We strive to ensure transparency and 100% HIPAA compliance.
Starting from Credentialing, Insurance Verification, Billing, Document Indexing, Payment Posting, Claim Submission, Accounts Receivable Management and Fee Schedule Maintenance, our expertise in handling multiple processes makes it possible for you to outsource under one roof.
Our team works in coordination with your team for increased understanding, efficiency and streamlining.

At Astron EHS we have well-trained and committed staff who always stay updated with federal regulations for insurance payment so that we can deliver productive and future-proof service healthcare providers.
Our market-leading RCM Services, Dental Billing and Medical Billing Support are quality driven and client-oriented. We cater to your needs with a customized approach; hence you get the best you deserve. Our solutions include:
Answering
Service
Patient care begins at the first point of contact. That is why efficient and empathetic healthcare  answering service is vital to any establishment, e
Fee Schedule Maintainance
Eligibility and Benefit Verification Being a fundamental part of the billing process, insurance eligibility and benefit verification requires thorough
Credentialing and Provider Enrollment
The credentialing process validates whether a provider meets the standards determined by the payor through verification of documents such as license,
Make your patient experience seamless from the very first interaction. It can get frustrating for patients if they are put on hold for long when they
Eligibility
Verification
For optimized healthcare revenue cycle management, it is advisable that providers verify the eligibility and benefits of the patient before their visit.
Pre-
Authorization
Certain non-emergency medical procedures and services require pre-authorization for the healthcare organization to receive payments smoothly.