In 2023, the medical billing and coding process will remain an important part of the healthcare industry. There may also be changes to the regulations and policies that govern medical billing and reimbursement.
It is difficult to predict precisely what updates or changes will be made to the field of medical billing and coding in the future, as a variety of factors, such as changes in healthcare policies and regulations, advances in technology, and the needs and preferences of healthcare providers and patients can influence it. However, there will likely be ongoing developments in the systems and technologies used to facilitate the medical billing and coding process.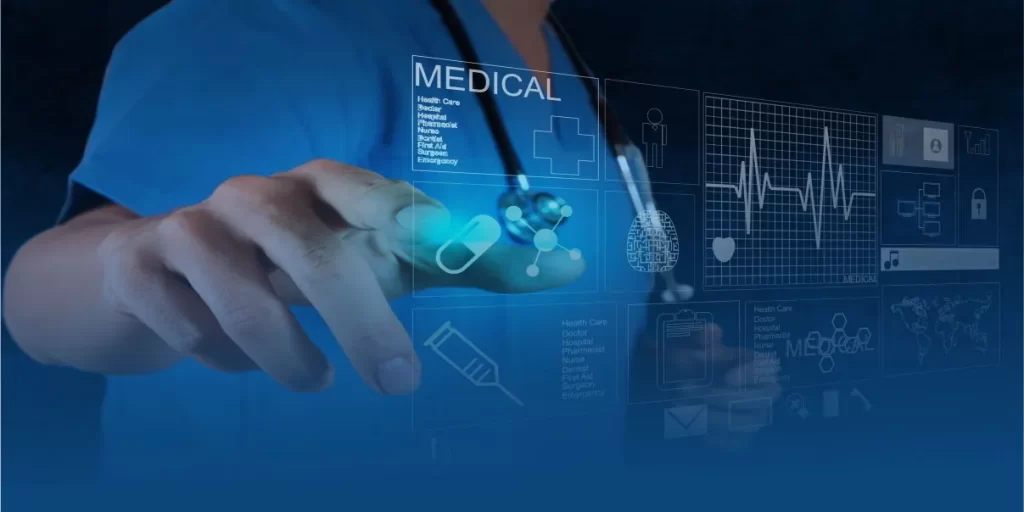 Medical coding and billing is a process that involves using specific codes to describe medical diagnoses and procedures and then submitting claims to insurance companies to get reimbursement for healthcare services. This process is important because it helps ensure that healthcare providers are accurately compensated for their work and that patients are appropriately charged for their care.
With the rise of virtual implementation and the use of technology, Medical billing has significantly changed. And you can see by the Medical billing Statistics that it is changed a lot, and advanced new trends are launched and implemented.
The growth is seen gradually from the Covid pandemic according to the CMS( Centers for Medicare and Medicaid Services) federal government guidelines. As 2022 is going to end and 2023 is here, there will be new changes this year, so let us look at some of the changes and updates in the Medical Billing & Coding field.
Autonomous Medical Coding
The standard operating margin for was very low before Covid Pandemic for Medical hospitals. It was down more than 80-85% in 2021 than pre-pandemic. This shows that medical hospitals need to be upgraded and updated to new automatic technology in the billing & coding system. It helps reduce errors more than manual entries and is secure and safe.
They ensure that there are minimum coding errors with minimum time-all these results in preventing any revenue issues & leakages and improving RCM in the medical billing service.
Improvement in Patient Experience
For most medical hospitals, one major problem is providing the best patient access and experiences. The most defective key in patient experience is the proper guidance and information about payment methods. Inpatient services are sufficient and can pay the amount immediately or effectively.
This information will help the patient know how much money will be detected from the Insurance claims and how much they have to bear from their pocket. So, hospitals have started using AI or other software to improve the patient experience in medicine. This helps the patients easily access and collect the information that is much- needed to know.