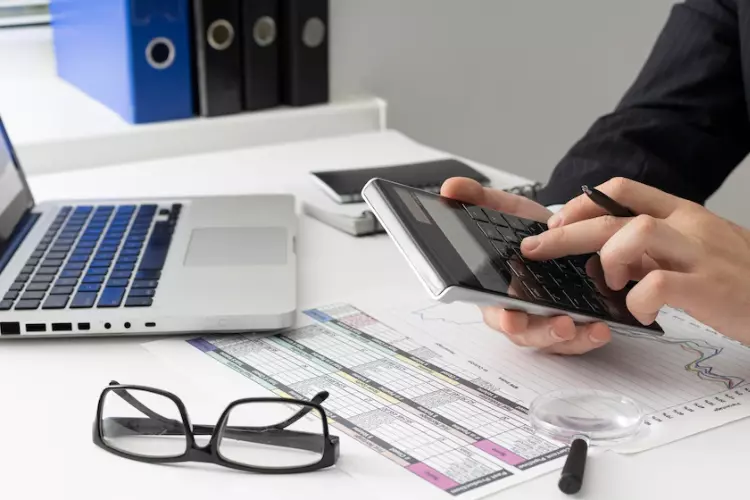 Top 7 Benefits of Working with Professional Medical Billing Services
There simply aren't enough hours in the day for a hospital. You have a ton of things to manage, including patients, medical records, Professional Medical Billing Services, and more. Is there a more effective approach to managing your time?
Yes, there is. Using professional medical billing services will allow you to spend more time with patients, receive payments more quickly, and save money. We'll discuss the various advantages of switching to a billing service in this post, as well as what it means to hand over your invoices to them, so you can decide if it would be best for your facility.
The stress on your staff is reduced.
Stress can result from having to handle multiple jobs at once, which is bad for business and company culture. Additionally, the irritation is increased by the complexity of medical billing.
By switching to medical billing outsourcing, you free up your personnel to handle the numerous other duties involved in managing a medical institution. Your patients will note that it makes the office more efficient and welcoming.
You can focus on your patients because of that.
Your team will not only have more time for other responsibilities, but they will also be able to focus on your patients more. If you have a smaller practice and can't support a huge staff, this is crucial. It guarantees that the tiny faculty you have can manage patients in a calm manner.
Additionally, it allows your doctors to spend more time with each patient, resulting in higher-quality care. Why limit your medical facility's potential with difficult financial issues when you stop to consider all that it may accomplish?
Customers will value the ability to get their inquiries addressed and uninterrupted service because your receptionist is not only receiving calls but also handling the billing. You will also notice a rise in income because of this.
The medical industry is extremely competitive, therefore having the greatest employees and technology is essential if you want to succeed. Patients take these aspects into consideration and visit the location where they may benefit the most from these things. If you spend too much time fretting about your medical bills, you will inevitably lose ground to a rival.
It Reduces the Chance of Errors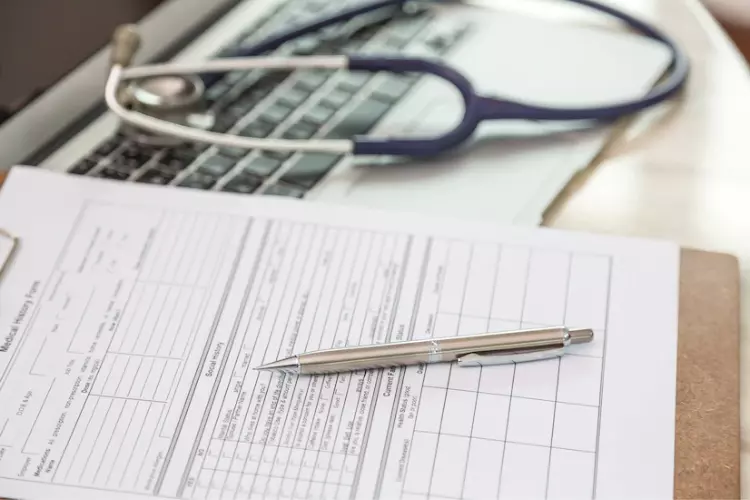 Medical billing involves a lot of intricate codes that are always evolving. Professionals that handle medical billing outsourcing must stay current with these changes.
Employing a medical billing firm also reduces the number of claims that are denied because of mistakes. Again, they receive thorough instructions on how to properly submit claims. Your institution will greatly benefit from your steady financial flow.
Quickens Payment Process
You will receive payment much more quickly because there won't be as much space for error. This is because they meticulously review each application to ensure that it won't be rejected. Your funds will be off the books and in your bank.
Medical billing professionals will work promptly and effectively to resolve any issues that may arise if, in the unlikely event your claim is denied. Who doesn't like getting paid more quickly?
Enhances Control
Some businesses are reluctant to cede management of their medical bills because they fear losing control of their business. In fact, the opposite occurs.
This is because it eliminates a necessary internal task that the employees must complete. As a result, they won't have to bother about managing the facility, the billing, or the monthly reports. Because the responsibilities and faculty ratio aren't as strained, it gives you more control over your facility.
It can reduce costs.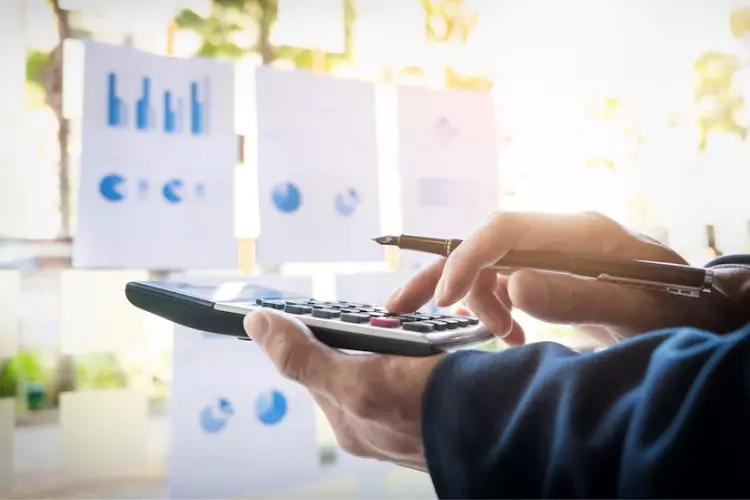 A flat rate is typically apply by billing services. By doing so, they effectively take a small cut of every claim they file on your behalf. Long-term, it doesn't actually amount to anything.
A billing service is less expensive to use than a team to handle billing. Benefits and salaries will cost less for you. As a result, you will have more money to spend on equipment, software for the medical industry, and other supplies that will improve customer service and make your facility work more smoothly.
Enhances Cash Flow
Your cash flow can be affect while they are away if you have a biller who has to cancel due to illness or goes on a long vacation. When your cash flow is disrupt, your reimbursements will also stop.
The likelihood is that nobody employed by the billing service you choose will become ill or take a vacation at the same time. You can take comfort in the fact that your cash flow will never dry up. Thus, the wisest course of action from a financial standpoint is to hire a service.
Medical billing services' advantages
Professional medical billing services are essential to the smooth operation of a medical facility. While you tend to your patients and take care of the business side of running your facility, they may take care of your finances.
By leaving it in the hands of experts, you'll increase your cash flow, gain control, and shorten the time it takes for payments to be made. This is because claims errors will occur less frequently. Have you therefore made up your mind to change?
Are you interested in setting up Professional Medical Billing Services? Visit our website for a price estimate on any of our numerous services. Give your finances to us to manipulate.