As a healthcare practitioner, you want to give your patients the greatest possible care and experiences, but you also need to be good business owners. Your revenue cycle management (RCM) procedures may be causing you to lose out on crucial money if you haven't put your practice in the best possible position for success by implementing patient collections best practices.
Consider implementing these seven straightforward tactics if you want to increase patient collections in your medical organization:
Know the Debts of Your Patients
Make sure the members of your administrative team are aware of the significance of benefits verification before patient arrivals.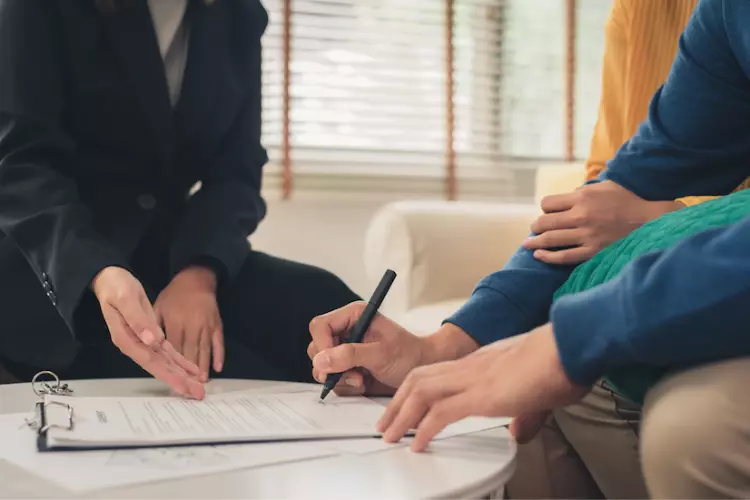 By finishing this job in advance, your team will be able to:
Identify the patient's level of activity.
Recognize which operations the patient qualifies for.
Count on spending more than your insurance is likely to cover.
Before the visit, be familiar with the copay.
Keep in Touch with Your Patients
Inform the patients of your findings as soon as you have a clearer understanding of the benefits and eligibility of your patients. Address any potential issues in advance if they have the potential to hurt your RCM later on.
Your team will be able to level-set expectations by calling each patient before the visit. When a patient arrives at your office, this information should not be a surprise if it indicates that they are inactive with their insurance company or if the expected expenditures are greater than their benefits.
Staff can also remind patients to bring their copay by calling them before their appointment to let them know how much it will be.
Be Open and Upfront with Your Expectations
If you operate under the principle of "No co-pay, no visit," stick to it and do not make any exceptions. In addition to your lobby, website, and intake forms, this policy should be prominently displayed any place your patients may visit. The pre-appointment phone contact your team makes to patients to explain their advantages should also be a reminder of this policy.
Enhance your request
Continual training and roundtable conversations can assist your staff to become more accustomed to the procedure because they will allow them to learn from one another and expect assistance.
If you want to identify the bottlenecks and strive to implement additional process improvements in the future. Be sure to keep track of the reasons your patients offer for refusing to pay their copays.
Notify Your Patients
Every chance they get, your personnel should inform patients about their strategies.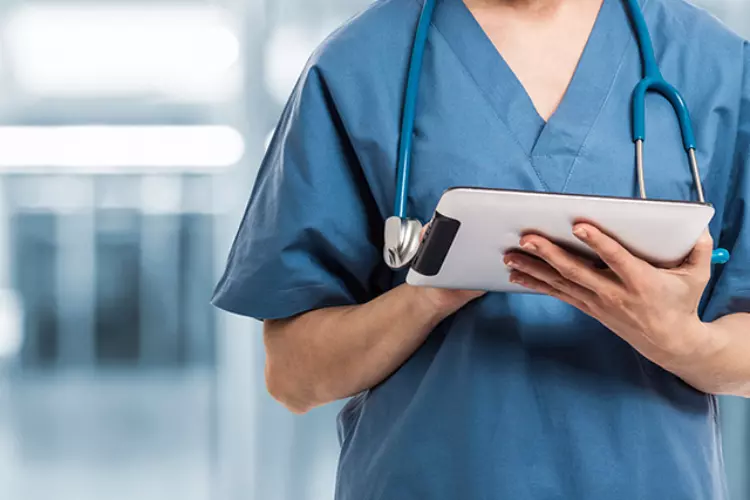 For instance, consider FSAs. Remind them that they should use the funds in that account to pay for their visit if it is the end of the year because they won't be able to do so any longer and will thus lose money if they don't. Additionally, now is the time to explain to patients how to calculate annual medical costs. Divide the price into payments that may be made on a monthly or per-paycheck basis.
Present Payment Options
Patients who want expensive services and businesses that must be paid might come to an excellent solution with the help of installment plans. Put the terms, including the consequences for late payments, in writing to make them clear.
Make use of patient portals
Options for paying bills online and on a phone are really important. Patient collections have significantly increased as a result of the convenience of using a credit card to make payments at any time of day. According to Athena Research, "Total patient bill collections climbed by about 30% last year; however, bill collections via the patient portal increased by 77%."
Your RCM procedures. do not have to be redesigned overnight. You'll probably start to see benefits right away. If you make a few changes to your current system and use these seven straightforward tactics for better patient collection. All of this revolves around maintaining patient engagement and giving them the finest healthcare experiences conceivable.