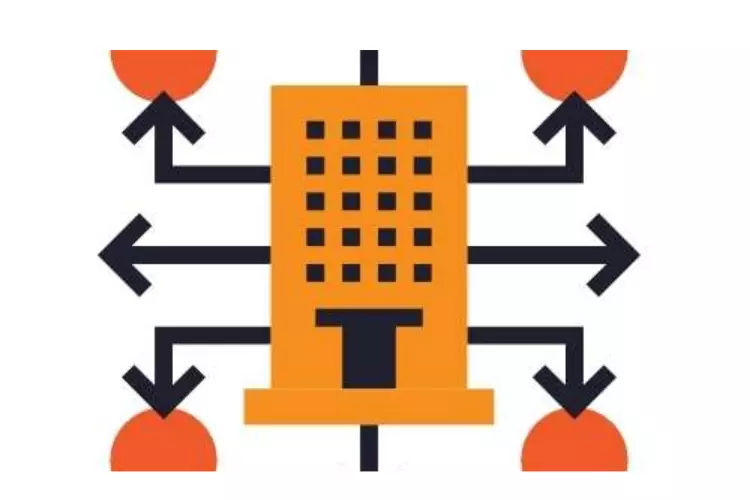 Improving Claims management Process
Medical billing outsourcing services are no longer an unconventional approach. Outsourcing is now as mainstream as you can get. Because of its simplified procedures, better systems, state-of-the-art technologies, economies of scale. Experience workforce filled with specialized knowledge and experience, it often provides greater cost reductions and results.
In today's complex and evolving healthcare marketplace, successful management of medical billing. Coding is proving to be a strategically advantageous point for healthcare practitioners. No wonder, doctors, healthcare centers, hospitals, practice managers have embraced billing. Coding outsourcing as their upper hand to spruce up bottom lines.
Professional and HIPAA-compliant healthcare and health plan processing companies. Astron EHS become the perfect choice for hundreds of American physician offices, family practices, clinics, hospitals, and billing companies. Medical billing outsourcing has not merely wedged its foot in the door as a cost-cutting savior. Clients are increasingly perceiving it as a tool that provides larger business benefits, which is driving the trend.
---
Let's take a look at the advantages:
Paitent Care is a top Priority in Outsourcing Medical Billing Services

It is always a challenge to be a professional doctor and an executive manager at the same time. By redirecting its resources from managing complicated billing questions to serving the patients. Hospitals can free up staff energy and ensure greater returns. These high-value activities not only generate more revenue for the center but also help in creating. Sustaining a more successful practice with a loyal patient base. Healthcare professionals can thus be relieve of navigating between payers, regulatory requirements, Wholesomely concentrate fully on what they do the best: practicing medicine and treating patients. We manage the collected data for every service-availing patient.

It reduces billing errors.

While Experienced and well-trained medical billers have extensive knowledge of complex claim submission processes. Medical billing companies make sure that their staff undergo rigorous process training. Successfully complete the required quality and domain-driven knowledge assessment. While at work, these medical billers ensure accuracy and submissions promptly.
They not only reduce the number of rejected claims but also review. It claims for errors before they are send to the payer Saves Costs.

Secondly and most Saving money has always been one of the primary drivers behind outsourcing, By outsourcing medical billing, hospitals can save on salaries, training, and benefit costs. Hospitals can also can skip costs on office supplies, furniture, and the purchase or upgrade of hardware. Many clients opt for specialist vendors to avail high-quality service at lower costs. Thanks to the flexible pricing models (transaction, percentile, FTE), clients can pick the option that best suits their requirements.

It accelerates cash flow Regardless of the staffing situation, medical billing outsourcing services allow clients to maintain a consistent cash flow and quicker collection. Hospitals can achieve greater economies of scale by letting a specialized firm do the medical billing quickly.

Improves Patient Satisfaction

After that The clients can afford to exclusively focus on patient care as the outsourced vendors. The main focus lies in maximizing their revenue. Medical billing services ensure that each code gets correct reimbursement quickly. Errors are identify swiftly, and denials are follow up rapidly. Healthcare practitioners, on the other hand, can offer excellent customer service to their patients. They can be more humane and empathetic.

Improves Claims Process Management

Medical claims administration and handling in health insurers are impacting by a number of factors. Therefore It includes inadequate training insurance representatives. Inefficient claims denials handling, Exporting to Businesses like Astron EHS will ensure that does not happen.

Right On Schedule

Firstly We ensure our clients are on schedule with their patients, Our Efficient workforce ensures that our clients get the best benefits from our services like Fee Schedule Maintenance.
Better Control
Outsourcing medical
While Charging does not imply that you are relinquishing management of your business to someone else; Instead, it implies that someone else is doing the time-consuming task so you may focus on other essential matters.
Improved Industry Knowledge

It is a known fact that the landscape of healthcare is rapidly changing and it has even affected medical billing. Therefore it has become quite difficult to keep up with the latest rules and requirements, and it is evident that keep up with these will require constant vigilance and education.

Better Consistency

Performing medical coding and billing within your company might put your practice at a greater risk for revenue interruptions. This is because of the staff changes or unplanned employee absences. Outsourcing the works to medical billing and coding companies, on the other hand. would ensure that all your claims are processed accurately and quickly.
Recent Blog Entries
Not Only Social media but you can keep yourself updated with Our Blogs As well!