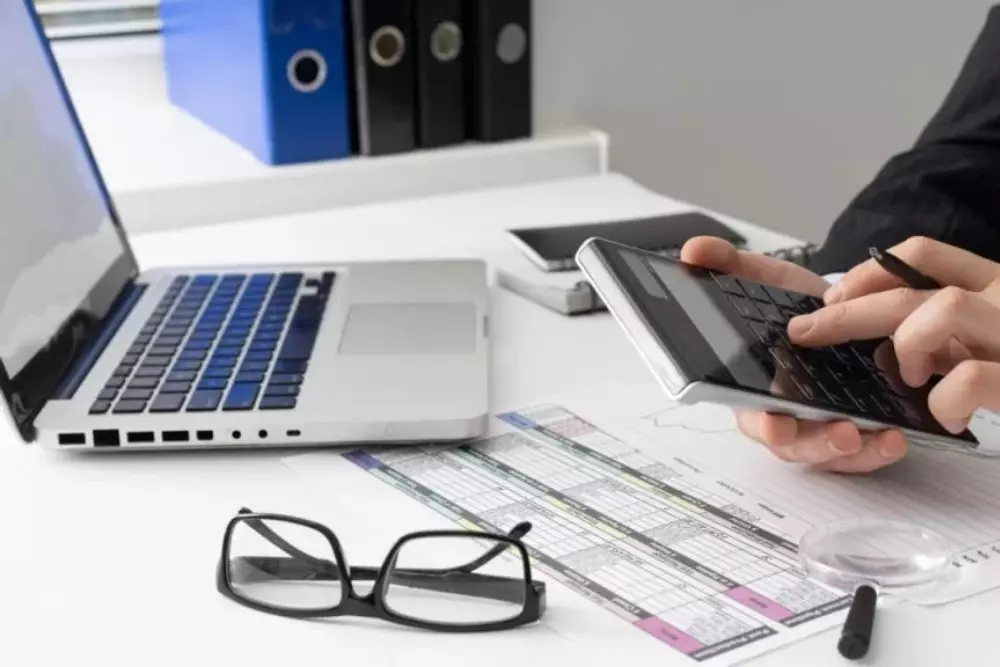 Physician Credentialing – Our Quick Reference Guide to Success
Physician credentials or medical provider credentialing in healthcare is a step-by-step process of obtaining, organizing, and verifying a doctor's professional records.
This includes education, board certifications, state license, insurance, hospital admission privileges, professional references, work history, and malpractice carriers associated with the provider. It is essential for enrollment with payors, Medicare and Medicaid. It is also vital for patient safety and risk management.
Physician credentials are require by the federal government, state governments, and every accreditation agency. In fact, the Affordable Care Act has significantly increased the physician credentials requirements for provider enrollment in Medicare and Medicaid to combat fraud and abuse.
So as a provider, the earlier you start the credentialing process, the better. The process takes a sample amount of time, documents, effort, and attention to detail. The timeline can be anywhere between 90-180 days depending on the insurance company you are applying in.
Tips to Get Quicker Credentialing:
1. Prioritize your credentialing
Delays in credentialing cause delays in revenue. It is a requisite for efficient revenue cycle management, so you need to stay on top of it. Credentialing is like a lengthy background check that uses a lot of data and days! Make sure you apply as soon as you think of starting your own practice or hiring a new physician for your team.
2. Allow enough time for completion
No one likes a long timeline but we all have to live with one.
There is no rushing here. Commercial payors have now become major insurance companies with their own guidelines and timelines; enrollment in Medicare/Medicaid also comes with increased requirements.
Smart providers would give themselves around 150 days for the completion of this process.
3. Assign an appropriate coordinator
Whether you handle the process in-house or outsource the tasks, it is wise to assign a coordinator who can keep a watch over the deadlines, requirements, follow-ups, and expirations.
If you are working as a team of physicians, the coordinator can keep track of everyone's credential expiration dates and ensure that applications are done on time. This prevents claim denials.
4. Stay updated with the CAQH credentialing program
Many payors in the US have adopted the Coalition for Affordable Quality Healthcare's (CAQH) uniform credentialing program. Physicians who update and attest their information regularly with the CAQH experience a better credentialing process and fewer delays.
It is definitely worth associating with the program.
5. Understand State regulations and payor guidelines
It is important to stay up to date on the State and Federal requirements for credentialing. If you plan on moving your practice to another state, laws may differ and so prior information can help you complete your credentialing faster.
Similarly, payors have their own guidelines and you want to make sure you are enroll properly to avoid revenue hurdles. If a provider is already credentialed with a payor, the payor usually streamlines the process for the move.
6. Create a sustainable process
Maintaining all the forms and documents at your end can prove quite beneficial especially if you are a multi-physician practice. This way whenever a re-credentialing comes up, you are prepare.
The long-term advantages of an organized system are plenty.
7. Use credentialing software
Leveraging automation for your office can prove useful here. Such software handles reminders, keeps track of expiration dates, and digitally gathers data to store it for credentialing.
It has tools to speed up turnaround time for application, contracting, primary source verification, and more. Of course, this will entail the cost of the installation of such a system and require your staff to be training for it.
8. Outsource to a third-party agency
Setting up tools and systems at your end does not seem so appealing? You can outsource your credentialing tasks to companies that handle RCM and medical and dental billing solutions.
They have dedicated personnel to perform such complex and lengthy tasks accurately and efficiently. It is an option prefer by an increasing number of healthcare providers in the US.
9. Your responsibility
Credentialing process requires the submission of multiple forms, and documents and clear communication on queries. If you don't keep direct contact or fulfill your responsibilities with the coordinator handling this task for you, it can take longer.
Today many professional medical and dental billing companies provide physician credentialing and re-credentialing services that take a load off the provider's feet.
At Astron EHS, we are well accustoming to the application process as well as State and Federal stipulations. We can handle your credentialing for you!