Improve medical coding is an essential component of the procedure when it comes to ensuring prospective claims and increasing profits. It has a big effect on how well the RCM performs, which determines how accurate the claims that are filed to the insurance payers are. Therefore, it is crucial for medical offices to take their time when evaluating and selecting their coding experts.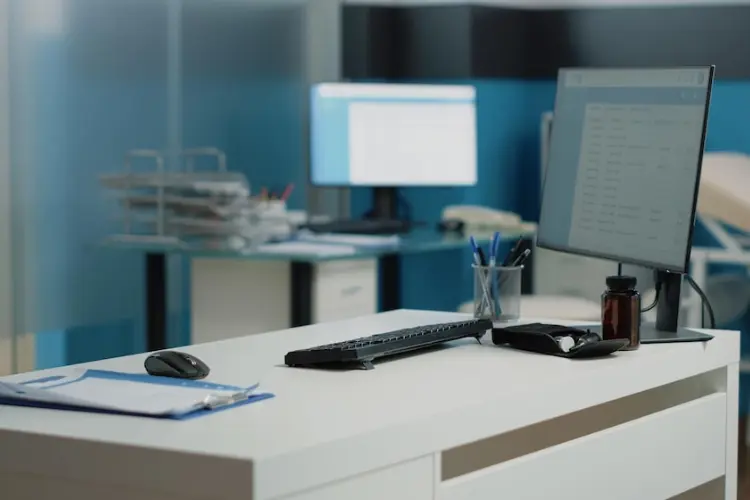 In order to generate revenue without sacrificing quality, medical coding not only creates unambiguous claims but also aids in the identification of problems with clinical documentation. To make sure that coding-related problems do not recur, it is crucial for coders to constantly make effective corrections. The correct coding team may decrease coding-related rejections and boost your first pass ratio, which is crucial for any healthcare practice.
Here are seven practices you can use to improve the caliber of your medical coding:
The right use of technology
Numerous practical answers that were lacking in paper-intensive systems have now been introduced by the digital age. The processing of healthcare industry income has significantly increased as a result of the introduction of electronic health records (EHR). Both in the healthcare industry and throughout other business sectors, technology has demonstrated its effectiveness. The expansion of your practice may therefore reach new heights if you use the appropriate technology for improving medical coding processing, issue rectifications, and approval. Every practice should look for an EHR that incorporates coding into the process. On the other hand, every EHR should give users the ability to select the appropriate set of codes based on the documentation. By finding gaps in medical documentation and enhancing coder productivity and accuracy, the Computer-Assisted Coding System (CACS) is a good illustration of how effective software may assist healthcare companies in implementing an effective coding system.
Hiring the right resources
The process of medical coding is laborious and demands a great deal of expertise. A further challenging task that calls for ability is the implementation of standard coding. A set coder should be involved in the evaluation of the current coding practices.
Thus, it is crucial for practices and revenue cycle leaders to select medical coders who can manage the training and make any adjustments right away. Medical coders are also ought to follow the company's coding guidelines and make any necessary transitions along the way.
Updates to the coding and guidelines frequently
Ensure that your EHR complies with the most recent coding revisions. If not, take action to bring the system into compliance with the necessary requirements. To maintain comprehensive transparency and improve EHR/PMS compliance with the most recent requirements, update coding standards and guidelines as needed.
These are crucial elements to update in order to prevent improper coding rules application in your practice, which would lead to an increase in denials.
Performing compliance inspections
An extremely successful medical practice is built on accurate coding. Coders are given the authority to accurately evaluate clinical documentation by using standard codes and according to the necessary rules. They must aid in the programs the healthcare practice has started to ensure quality compliance.
By evaluating a sample of charts for certain coders and their historical codes through the use of a coding compliance audit, the caliber of clinical documentation can be certified. In order to make up for the audit expertise, they lack it internally. Healthcare facilities are increasingly turning to a third party for code compliance checks.
Compliance audits can assist reduce the number of denials and streamline the overall revenue cycle process.
Speed up the documentation process.
Accurate documentation is a key factor in determining how well the improve medical coding process works. Additionally, it is the simplest technique to improve coding efficiency, which will boost reimbursements.
Consult a Clinical Documentation Improvement (CDI) professional if your practice is struggling to produce accurate documentation so that you can achieve the degree of accuracy required by law.
Observe EMR workflows
It takes time and requires a lot of research, amending, and resubmitting to handle claim denials. Your data on claim denials can be a statement to help you find coding issues that come up regularly.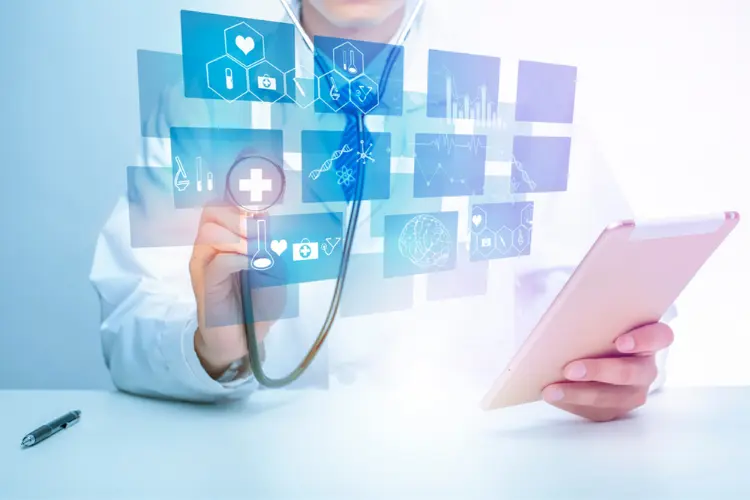 If not twice a month, at least once a month, review coding denials with your coding team to identify the primary factor behind the top 5 to 10 code-related denials. It typically results from insufficient clinical paperwork in the hospital or a lack of understanding of the correct codes for surgery. A brainstorming session can instruct programmers on good coding techniques. Assist you in finding solutions to many of the current coding problems.
You may speed up cash flow while avoiding repeating the same mistakes by developing system-driven validations.
Outsource your coding team
In order to increase the productivity of their revenue cycle, many medical offices now routinely outsource the RCM process. These firms have moved their coding operations to qualified hands as a result of the present lack of programmers. The quality of the entire revenue cycle is enhance by an external coding team.
Final Thoughts to Improve Medical Coding
In addition to this, another suggestion that could help your coding staff be more productive is to right-size them for a proper workload balance and to set realistic targets to boost morale.
You must examine your code team's organization, processes, and systems in detail if you want to address coding quality issues. And in order to do that, procedures must adhere to the right guidelines for the coding technique.
Visit our website to contact our specialists at Astron EHS with any additional questions. For advice on medical coding, medical billing, accounts receivables, and denial management.