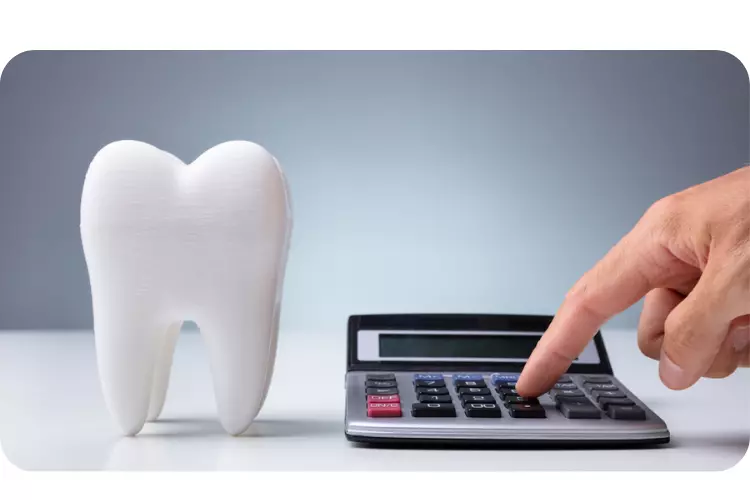 Benefits of Outsourcing Dental Billing Service
Firstly To solve the challenging process of billing and maintain a seamless cash flow, dental businesses require a solid structure. Therefore Prioritizing and concentrating on delivering the greatest possible therapy and care to the patients. Often, dental professionals are unable to commit sufficient time to improving their billing process. As a result, the practice's financial flow has been disturbed, claims have been refused, and income has been cut. So we need Outsourcing Dental Billing Services.
Most dental billing companies consist of individuals who have at one time worked as an in-house resource at a dental office. With a clear understanding of the system, challenges, nitty-gritty, and best practices, they are well equipped to handle your dental billing services. Of course, some practices can manage the tasks with their in-house staff.
What is Outsourcing Billing service for dental
Firstly The dental billing that was conventionally handled in-house is now being contracted to a third-party agency solely managing such tasks.
Outsourcing helps a business to cut down employee costs and training, save time and hassle of hiring and managing, etc. The benefits are aplenty.
Advanced technology and secure access to software have now made it possible to outsource such complex and tiring administrative work to a dental billing company.
When should you outsource your dental billing?
While the majority of practices require outsourcing their billing services, one should not do it just for the purpose of it. Usually, the right time to outsource is when there is:
Insurance collection ratio of <90%
An increase in patient complaints about the experience
Increase in claim denials
Delay in insurance payments
Reduced allowable amounts
The high turnover rate of front office or administrative staff
Benefits of outsourcing billing Services
Outsourcing saves operational costs by a massive 30-40% difference. When a practice recruits skilled employees for billing activities, they often invest money in training. Think not just the income, but also the perks, vacation days.
It inevitably reduces the responsibility and hassle and leaves more time for the dentist to focus on treatment and the best possible patient care.
Providers see an increase in patient pride when the operation goes smoothly and the experience is improved. It gives a major boost to referrals and great reviews.
Dental billing is a time-consuming process that necessitates skill. It allows you to choose from a pool of experts that are knowledgeable about every aspect of the operation. They take care of tasks such as – patient registration, and eligibility verification. Explanation of Benefits (EOB posting), claims to file, AR follows ups and more, thereby improving the practice's efficiency.
Commercial Payers change the fee schedule multiple times due to various factors. Billing companies constantly update the practice management software with the latest changes in this fee schedule bringing your staff. Practice up to speed. This avoids the hassle of incorrect treatment plans.
In case of claim denial or delay, the billing company is quite active. Trained to follow up with the insurance companies and manage the re-submission as well.
Everyone likes an increase in revenue. By streamlining the billing process, dental billing companies increase their efficiency and profitability. Expert professionals handle your billing tasks, ensuring maximum revenue and minimizing denials.
Outsourcing service gives more time to your staff to focus on patient appointments, networking, communication, marketing, etc.
Significant reduction in write-off adjustments and eliminated risk of insurance investigation.
Periodic reports are generated by the dental billing company. Further gives you the opportunity of analyzing the progress and look for areas of improvement.
It is essential to select a billing agency that adapts to the software you use and has good experience working in the field.
If you have any questions, our billing experts would be happy to assist you.