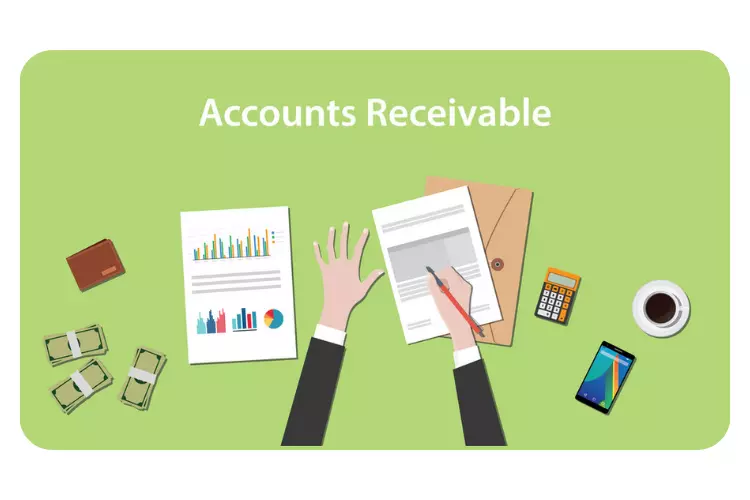 Collecting Maximum for Your Claims?
We Can Help You Get it
Changing US healthcare regulations and medical billing requirements have increased the stress on providers to not only be excellent at healthcare but also be smart in collecting the maximum claim. A simple mistake in filing or a small error in code can prevent healthcare providers in getting the accounts receivables they deserve.
So, are you collecting enough for your claims? Are you experiencing a time crunch in filing claims properly? Are your medical or dental bills generating maximum for your claims? If not, then read on the steps we follow at Astron EHS to ensure your practice receives as much compensation as possible.
---
1. Get Credentialing
Become a part of major commercial payors' networks through credentialing. This will authorize you to provide services to patients who are on their health insurance plans. Don't just restrict yourself to Medicare or Medicaid or patient payment plans. You can opt for our professional credentialing or re-credentialing services as it is a detailed process that requires the utmost accuracy and timely filing.
2. Set up Effective Documentation & Collection
Improper or insufficient documentation is one of the prime causes of denials or underpaid claims. We are proactive in setting up clear and organized documentation and collection process. It enhances the patient experience and ensures a healthy revenue cycle.
We request all patient information including name, date of birth, home address, contact information, photo ID, etc. Verify it once received.
We re-verify their eligibility when they visit again. This is essential to prevent clearing-house rejections as well as insurance denials.
3. When it Comes to Maximum Claims, We Make No Mistakes!
It is difficult to avoid processing errors but we ace at claim filing. With our experience and regular training in healthcare billing, we are fluent with patient data entry, coding, accounts receivables and payment posting services. keep a track of filed claims and even perform follow-ups when necessary.
We ensure the patient, provider and payor information is accurate
File the claims within 24hrs of treatment.
We prevent duplicate billing and write offs.
We refund the overpayments.
In the healthcare industry, 20% of all claims contain errors. So, despite the detailed and time-consuming claims submission process, we double check all the information and make sure it is error free.
4. Resubmit Denied/Underpaid Claims
What is more unfortunate than denied or underpaid claims? Failure to appeal.
We appeal the genuine claims for reconsideration as there is a possibility that those can be accepted or paid better. This prevents loss of revenue to your practice.
Now in cases of physical claims, the insurers may fail to attach EOBs making it difficult to spot errors or inconsistency in information on the claim form. Our team handles such tasks diligently and submits the appeal.
In case of online claims submission, the payor may return the claims with claim numbers, but missing or unclear denial codes. We follow up, correct the error and submit the appeal.
5. Pro Tip – Realize When it is time to Outsource
The healthcare industry is constantly evolving. It has given rise to complicated billing processes and regulations. To follow their pursuit of maximizing revenue, we advise providers to outsource their accounts receivables management services to a medical billing company.
Relying on professional and expert medical and dental billing company like Astron EHS has a dual advantage. It takes a lot of hassle and responsibility off your plate and maximizes your revenue too!