In this Blog, We Are Writing About Common Myths About Hiring Medical Billing Company
What is Medical Billing?
The medical billing process is intricate and essential to the modern healthcare system. To get an abode for the services rendered by the healthcare practitioner. Claims must be raise and follow-up with by health insurance providers. The medical biller at the healthcare is in charge of making sure the practices get paid for the services rendered. As a result, having a qualified biller who can maximize revenue for the business is crucial.
How to bill medical services?
While walking into a medical clinic may offer the idea of having a one-on-one conversation with the doctor. It is a complicated system that requires a lot of information and payment. Patients, providers, and insurance firms all have a role in the medical billing process.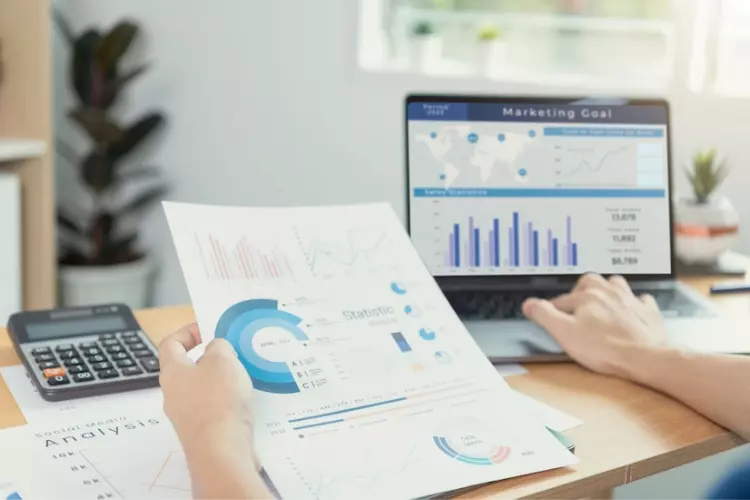 Before gathering everything into a bill and sending it to the insurance company, it is crucial to gather information about the patient and their procedures using the correct diagnosis codes and documenting it using ICD codes. The statements must be true, truthful, and presented in the proper way.
With regard to insurance payers, clearinghouses, providers, and patients, the medical biller must maintain continuous contact. Even with different kinds of insurance firms, they must clarify and follow up. In order to comply with EOB requirements, they must inform consumers about their medical costs in addition to informing providers (Explanation of Benefits). So, in order to avoid errors, medical billers must be meticulous in their medical billing procedures.
What are medical claims?
When medical billing and medical coding intersect directly, the claim is produce. Medical billers are requiring to be experts in the diagnosis of the codes that doctors use when creating claims. Current Procedure Terminology The payor can learn what service the healthcare practitioner provided by looking at the terminology or HCPCS. The biller then updates the claim with details regarding the patient's visit and the price of the executed operation.
At the conclusion of the services, the medical biller must produce a bill in addition to working daily with the medical records of the patients. Once the procedure or service has been complete, the cost of it is add to the balance, the amount cover by insurance is subtract, and then the patient's copay or deductible is taken into account. If there is any remaining balance, this is how the bill is prepared. Insurance clearinghouses are frequently consulting to expedite this procedure. An error-free claim that processes quickly, save time and guarantees reimbursements is called a "clean claim."
Why opt for Outsourcing the Medical Billing process?
Despite the fact that handling medical billing procedures might seem like a routine job, it is just as crucial as addressing patients. The practice's single most significant source of income is the accurate processing of insurance claims. Inexperienced people are more likely to make mistakes when managing duties related to medical billings, necessitating the necessity for a solution that guarantees a faultless workflow of the billing process. Astron EHS's medical billing services have earned the trust of many eminent medical professionals, and they have generally shown to be quite helpful. However, there are still some hesitations that some medical professionals have about outsourcing their medical billing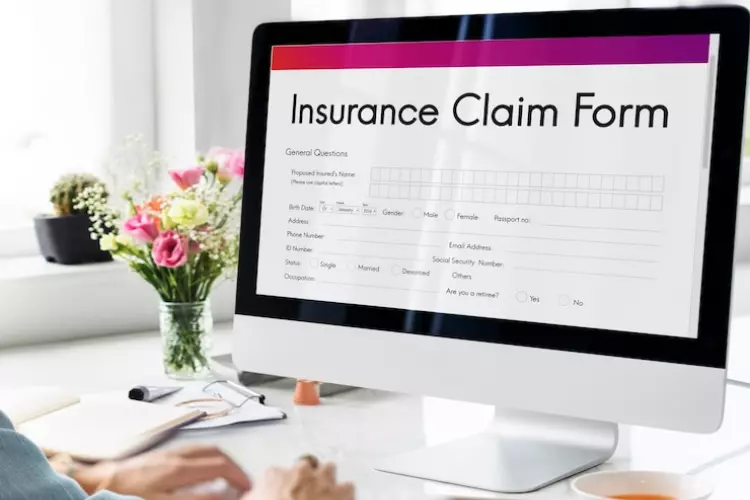 The largest misperception regarding medical billing outsourcing, and other issues with security and quality, is how limited and narrow it can be. People make decisions on outsourcing based on misconceptions they have heard from others. Misconceptions and falsehoods like these can make or break outsourcing decisions, and those who make them without sufficient knowledge may end up losing out on chances.
Let's examine 7 revenue cycle management (RCM) Common myths that we commonly hear to determine how they affect medical practices:
First Common Myths Only a minor fraction of the payer mix consists of patients.
The financial burden of covering their medical expenses falls on patients, who are currently the third-largest payers. Therefore, before starting treatment and before collecting payment, offices, and hospitals need to focus more on providing realistic patient estimates and upfront payments.
Second Myths Some people believe that the bulk of medical billing and coding involves data entry.
Data entry is only a small part of medical billing. Prior to translating information into codes, a medical coder must first read and comprehend medical records or notes. After that, they must decide what information is pertinent.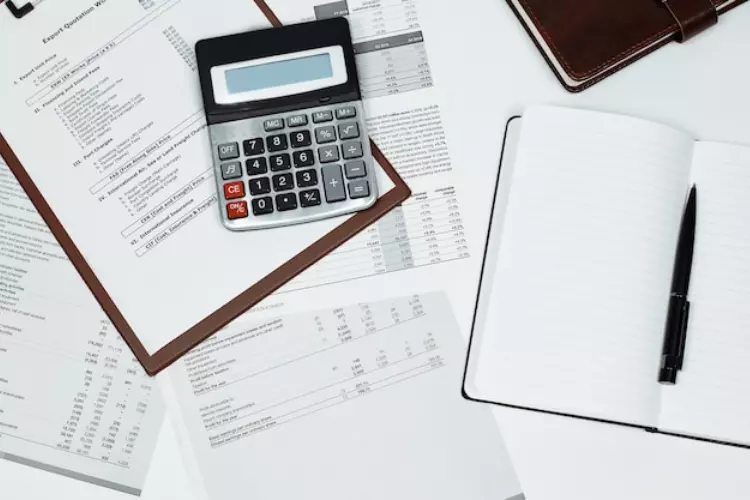 Third MythsYou risk ceding control of your practice's revenue generation process when you outsource.
Managing the generation of income and reconciliation is a service request by medical billing firms. Only this specific work of the profession is typically read by outsourcing businesses, who then document it as such. In addition to trying to offer the best value, they make sure the practice is fully informed about all events.
Forth MythsOutsourcing is more expensive.
Although it might appear that hiring a third party to handle your medical billing will cost you more money, it actually has the potential to greatly increase your overall earnings. Outsourcing companies like iPatientCare can boost total collections for many different practices by streamlining the collections process. By making their client's business revenue cycle run like a well-oiled machine, knowledgeable medical billing suppliers frequently help save their clients money.
Fifth Myths Your investments in RCM technology won't pay off.
By integrating financials with patient portals, providing electronic payment options, and sending electronic statements and reminders. Even allowing patients to prepay for services, cloud-based technology can offer extensive benefits when it comes to outsourcing RCM. This frees up the back office from ongoing administrative tasks. Leading vendors with certification in medical billing procedures can minimize days in accounts receivable and practice claim rejection rates to a position where they can outperform sector norms. All of this leads to improved cash flow and improved reimbursement, giving service providers a demonstrable return on their investment in both technology and services.
Sixth Myths Cost-saving operations are the only benefit of outsourcing.
One advantage of outsourcing is a decrease in costs, but it's not the only important factor to take into account. The effectiveness and value provided by medical billing firms' results aid in enhancing and speeding up other management departments. It is the most common Myths of RCM.
Outsourcing is only feasible for large clinics and hospitals.
Although medical billing providers prefer larger clients, they do not exclude smaller companies from their services. The majority of revenue cycle management companies' customers are small and medium-sized businesses. Regardless of their areas of expertise, the majority of practices routinely outsource their revenue cycle operations.
Moving beyond the Common Myths
To create a flawless claim, billing specialists need to be knowledgeable about a variety of insurance providers and capable of deciphering all relevant codes. Even well-established procedures have limitations and are not always successful in every endeavor.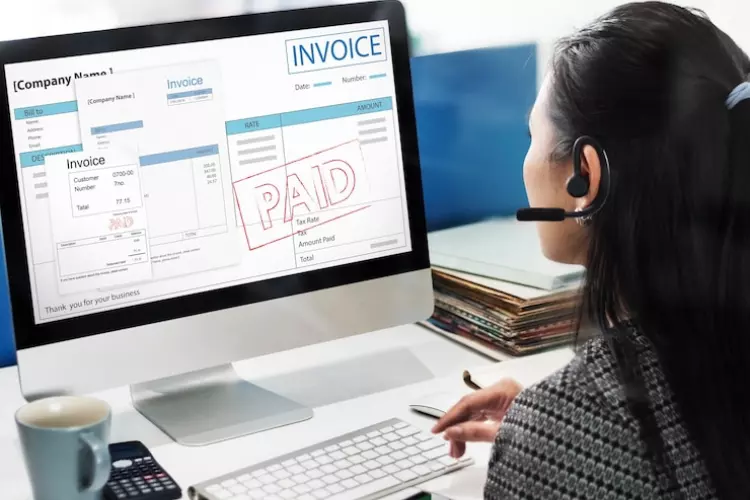 It is preferable to outsource to a vendor with more experience, knowledge, and resources rather than pushing the limits of your personnel and attempting to maintain all operations internally.
By outsourcing, medical offices and hospitals are able to take back control and spend more time attending to the requirements of their patients. Profits rise as a result of a decrease in refused claims and other unforeseen expenses. Your practice will have a competitive edge in the market if you make the proper decision and choose to outsource your medical billing services.
These specialists support medical practices and hospitals in reducing any already denied claims and avoiding them altogether in the future.
Please contact our medical billing specialists by clicking here to learn more.