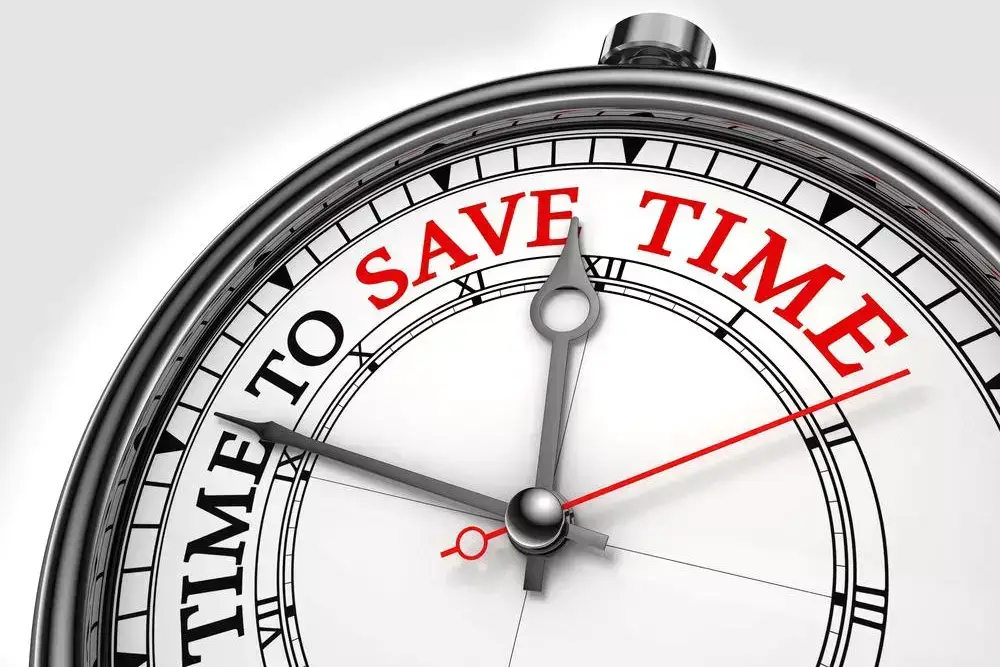 6 Time Saver Ideas for Front Desk of a Medical Practice
Medical Practice whether – primary care, specialty, multi-specialty or dental, are seeing more patients today than ever before. But long queues, patient complaints, and chaos at the front desk can depict a very grim scene for the provider.
A Typical Present Day Front Desk
The number of patients seen by the front desk varies on how many physicians work in medical practice. Today, a doctor sees about 15-20 patients a day, and 30-35 if they see patients with a PA.
The front desk essentially manages the phone traffic, appointment scheduling, updating patient demographics, and collection of deductibles or copays, etc. unless some of the services are outsourced to a medical or dental billing company.
---
In a practice with many physicians or dentists, these tasks become a mammoth workload and ultimately affect the patient experience.
So, here are some ways to save time & improve the efficiency of your front desk.
1. Develop a Better Phone System or Outsource Appointment Calls
Here's a front desk strategy that works wonders. Eliminate, reduce or streamline the phone traffic at the front desk!
Rather than having a prompt system for the patient to choose from, have 3-4 separate phone lines. One in case you have an in-house appointment system. Second, for the billing staff whose direct line number should be mentioned on the bill for the patient to contact in case they have questions, it helps Medical Practice.
When a client calls for medical advice after a visit, a row is available for specialists or nurses to use. And the fourth one is for the manager who handles calls from suppliers, physicians themselves, and the rest.
You can also outsource appointment calls.
The whole point is to reduce instances when calls are picked up after 10-12 rings or critical information is missed because of the rush to answer or redirect calls.
2. Pre-Register Patients
Avoid rushed and poor patient interactions by switching to a pre-registration system either online or completed before the patient's first visit.
Paperwork takes a lot of time and handling it on the same day as the appointment, increases wait times at the front desk and creates a bottleneck.
Another step is to outsource insurance verification services to an RCM company like Astron EHS. This will ensure accurate and advanced verification and on-demand needs will also be met for walk-ins, enabling you to attend to more patients efficiently.
3. Involve Patients with Emails
Emails are a very effective form of communication and almost everybody uses them. They are faster to send too!
Emails can be used to send appointment reminders ideally 2 days before the scheduled date, and yes, they are HIPAA compliant too as you don't need to include the name of the patient.
It allows your team to avoid making several calls to reach patients if they are at work or in a public place and unable to respond due to privacy.
4. Streamline Patient Paperwork
You can speed up the intake process at the front desk by adopting a more efficient way of gathering information such as patient history. This will also reduce the traffic at the front desk and make for a calm, well-organized patient experience.
Some ways to achieve this are by:
including certain patient forms as part of the online registration process
Remove questions from patient history that don't make sense for your practice
Avoid asking patients to fill in insurance details when you are making a copy of their insurance card anyway
5. Automate Prescription Refills For medical practice
A lot of the calls received by the front office staff are about prescription refills. This means the one who answers must pull up all the patient information, forward it to the nurse's station, follow up with the pharmacy and attend follow-up calls from the patient thereafter.
Rather you can streamline the system, allow for leaving a voicemail directly to the nurse for a refill and the staff can attend them together at end of the day.
6. Online Patient Portals For medical practice
Although not all patients will accept a patient register, scheduling, or payment gateway, if a few do, it will free up time for your team to undertake more difficult activities.
Your front desk reflects the efficiency of your practice. Although not all of the approaches mentioned are applicable for every drill, if one of them makes a difference, it's worth it!
Get in touch with us at Astron EHS, for faster and more secure healthcare revenue cycle management services.