Career

Join the team of best medical billers, medical coders, dental billers & dental coders in the US. Be one of 200+ expert billers of Astron EHS. We care about the wellbeing of our employees and strive hard to provide a positive work environment and amenities that encourage our team members to give their all. The doors of flexibility and freedom were opened by Astron EHS. Astron EHS is the place to be if you are vivacious, a go-getter, and eager to seize chances as they present themselves. Your playground can be Astron EHS, where aspirations come true, concepts are developed into new products, and accomplishments are honoured.
Hiring Now!!!
Join us Today
Join team of exceptional team of biller and coders at Astron EHS, today, a leading provider of Dental RCM Services in the United States.
21

.00%
Positive feedback
From Doctors
2

+
Experienced Clinics
High Qualified
321

+
Questions & Answers
Your Questions Users Question & Answer :
Claims for dental insurance typically include multiple stages, such as supervision and coding. When compared to medical billing, dental insurance claims typically need a bit more work because dental office staff members do not routinely deal with them.
Dental billing involves all aspects of submitting finished treatment to an insurance company for reimbursement in accordance with the patient's insurance policy. This begins with ensuring that the correct CDT codes are included on the claim and concludes with insurance company payment.
When you outsource dental billing, you save money on hiring, staffing, and training resources for the whole billing process, since your billing partner will take care of it with more expertise and experience.
When compared to hiring multiple employees and buying expensive equipment, outsourcing is often cheaper and can free up resources for other parts of the business. It can also lead to a new business partner. Many businesses outsource certain tasks to save money.
The medical billing services provided by Astron EHS are excellent. Astron EHS medical billing services have been a fantastic fit for my little part-time private practise. Astron EHS's medical billing service offered experienced advice and help in a very personal and timely manner.
– Dr. Kelly S. Oggero ( Clutch )
Mark, you've been a pleasure to work with. Thank you incredibly much. You "the team" have been a pleasure to work with; we overcame obstacles in the beginning, and the results are impressive. Everyone gives each other high fives.
– Dr. Miller ( Goodfirms )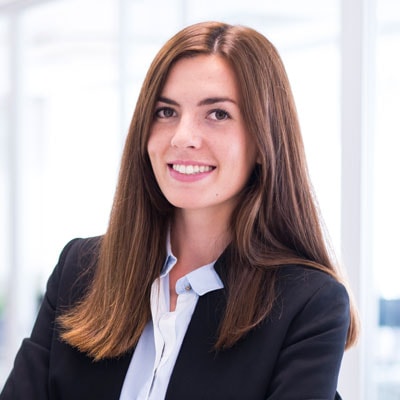 Astron EHS stood out among the other dental billing insurances because there would be accountability. We had one point of contact for all claims and follow-ups, and we knew that person would handle everything for us.
– Dr. Savio ( Google )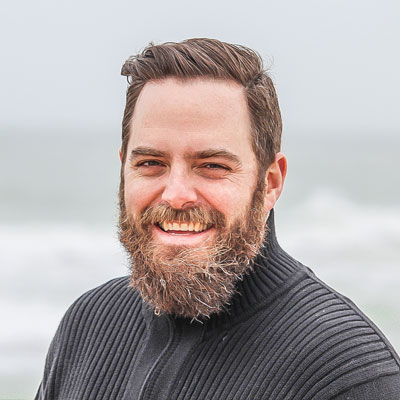 Every day, they're there, allowing our front desk and front management to do what they do best. And Astron EHS excels at what it does.
– Dr. Scott Dudley ( Clutch )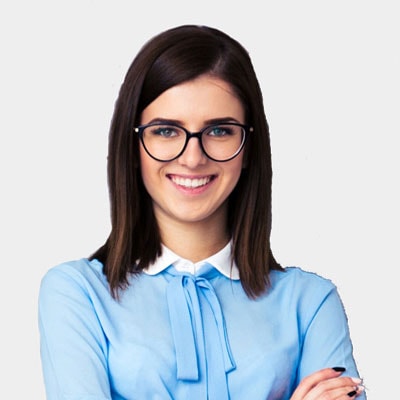 Astron EHS is a well-known group of medical billing and medical coding. Any project you work on with the Astron EHS Team results in elegant code and unmatched support, turning you into a true partner.
– Dr. Watson ( Clutch )
---