Quick Turnaround
Visible Turnaround of your practice within 24 Hours.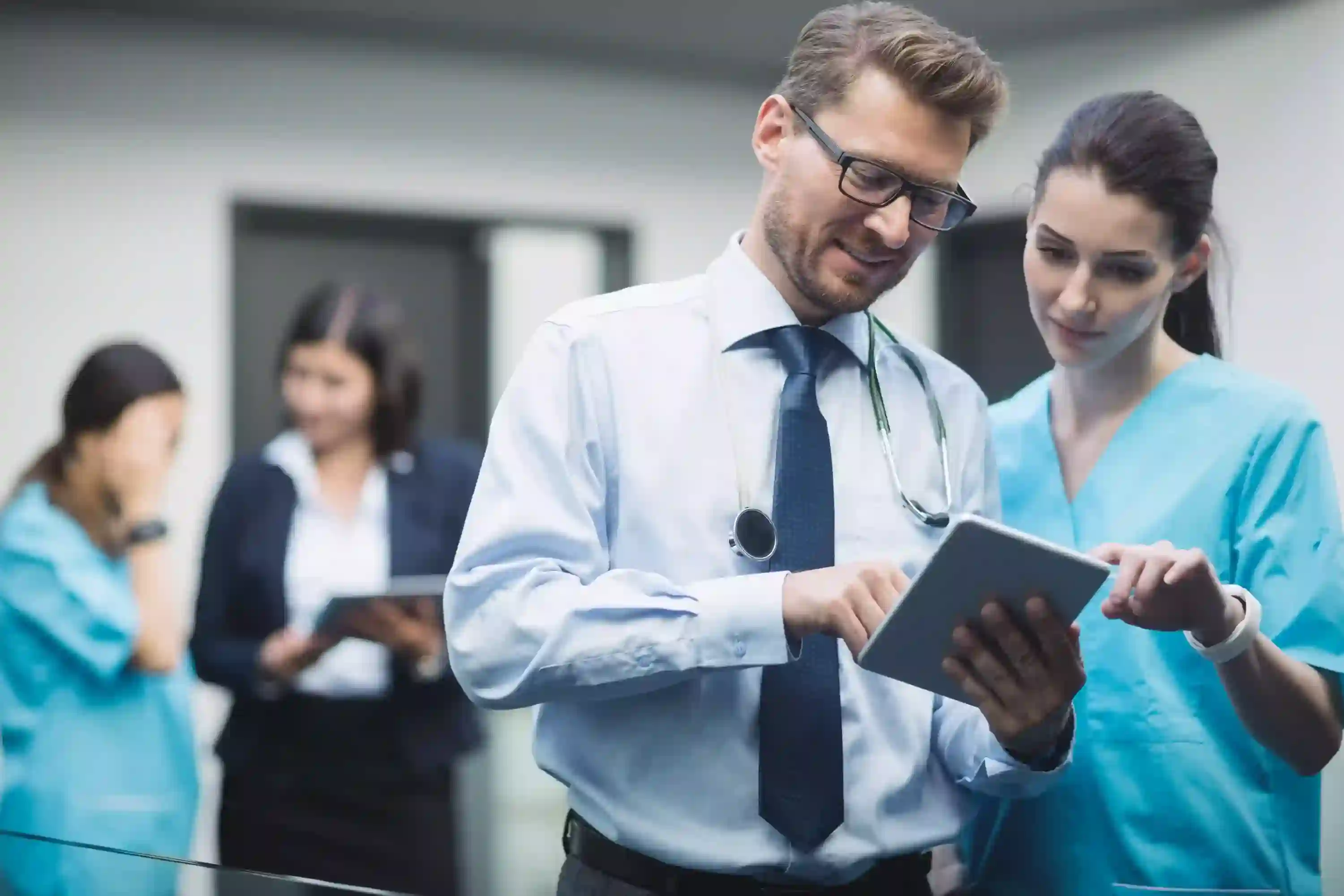 Advantages
With Astron EHS You Stay On Top of Medicare Regulations
Managing Medicare Claims can be an extremely challenging task because ensuring compliance with billing and Clinical Regulations is critical. Our team of experienced billers has extensive knowledge of billing and collecting for a range of payers. Some of our Best Financial Practices for your Home Health Agency include
Billing compliance audits are performed on all Medicare final claims.
ICD-10 codes were reviewed to establish medical necessity.
Daily Medicare billing reports showing all billed & unbilled claims.
Monthly "overdue claims" reports show the status of all overdue claims.
21

.00%
Positive feedback
From Doctors
2

+
Experienced Clinics
High Qualified
321

+
Questions & Answers
Your Questions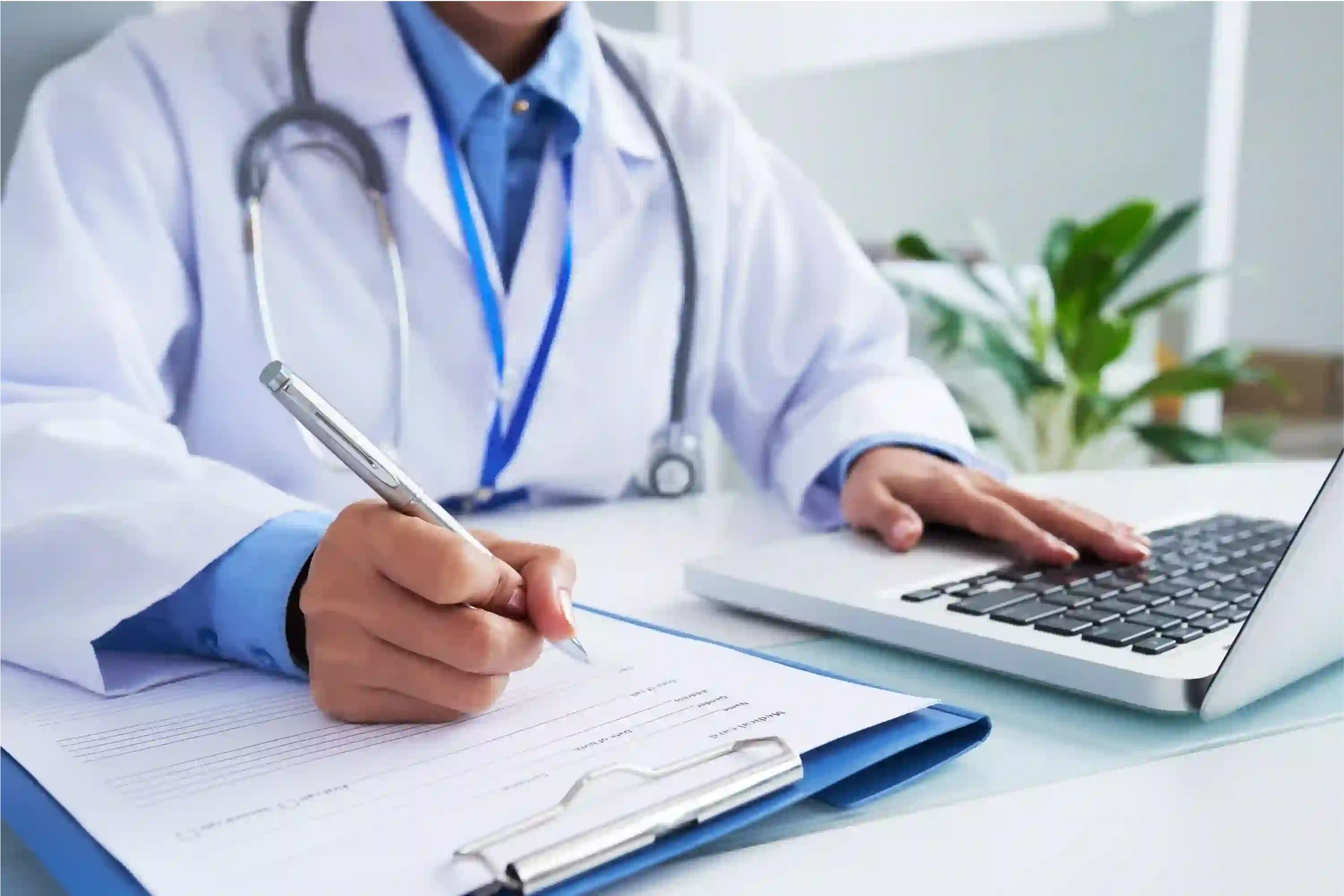 Accurate ICD 10 Coding Directly Impacts Home Health Agency Success
Accurate ICD 10 coding directly impacts your home health agency's financial health and our objective is to ensure that you receive proper reimbursement throughout the process. With a team of over 600 + certified and experienced coders, our focus always remains on Precision and Exceptional coding quality that you can rely on.
Validate coding is sufficient and accurate.
Validate that sufficient documentation is provided for proper reimbursement.
Identify and correct problem areas to avoid denied or unbillable claims, and ultimately an interruption in revenue.
Identify and communicate corrective information to your clinicians.
Identify specific training needs for your agency and clinicians.
Best practices for EMR-specific coding workflow.
Boost Your Agency's Clinical Compliance
The OUTCOME AND ASSESSMENT INFORMATION SET (OASIS) collects information about home care patients' health and functional status. It is further used to inform Medicare about the appropriate care needed and provided. Since incorrect OASIS scores can negatively affect compliance and reimbursement, our team of experts evaluates your current methodology and documentation to make recommendations and identify gaps to educate your clinicians to improve the quality of clinical documentation.
Our Home Health DIAGNOSIS coding & OASIS Review service optimizes the accuracy of diagnosis codes and OASIS answers which translates into greater revenue and minimizes the denied claims percentage of your home health agency.
Home Health Agencies across the country are outsourcing many of their back-office functions to Astron EHS for coding, OASIS review, complete Plan of Care review, and billing.
Contact us today to know how we can help you improve your Agency Rating, Quality, Profitability, Efficiency, and Growth.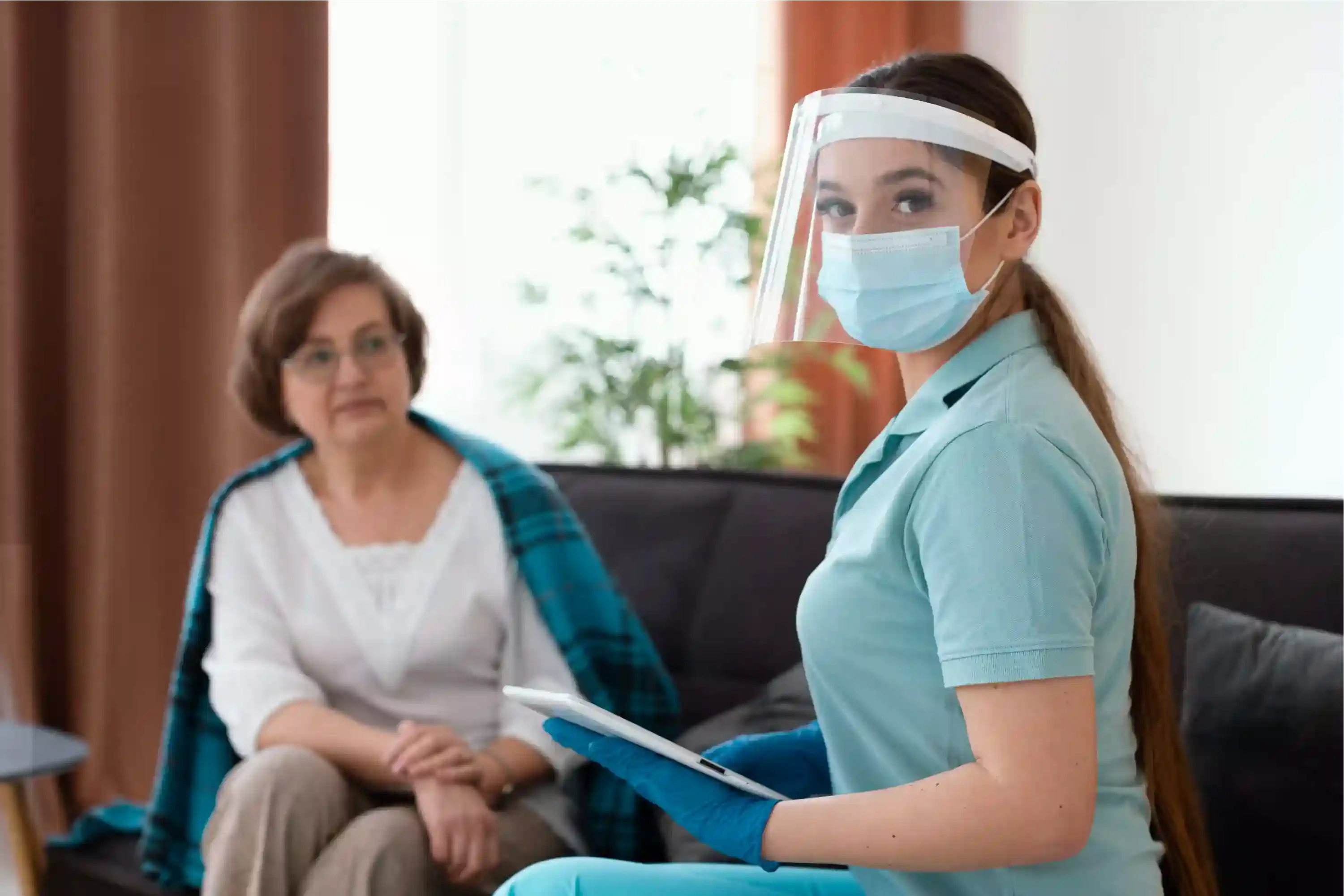 Continuous Coding Education for The Long-Term Success of Your Home Health Agency
Correct ICD-10 coding & OASIS Review is critical for getting the reimbursement you deserve under the Patient-Driven Groupings Model (PDGM). Astron EHS offers many educational seminars, webinars, and courses that can be tailored to your organization's needs.
Achieve Competent Regulatory Practices.
Develop Detailed Action Plans.
Educate Staff on CMS Regulations & Laws.
Consistently Review Clinical Records for QI and Coding.
Users Question & Answer :
If it's hard for you to do everyday things like wash and dress yourself, get in and out of bed, or take your medicine, you can get help. With help from a home care agency, you might be able to keep living on your own in your own home.
Health care refers to the specific actions that people take, such as seeing a patient or prescribing medication. Healthcare is an industry, a system through which people receive the health care they require.
When you outsource dental billing, you save money on hiring, staffing, and training resources for the whole billing process, since your billing partner will take care of it with more expertise and experience.
When compared to hiring multiple employees and buying expensive equipment, outsourcing is often cheaper and can free up resources for other parts of the business. It can also lead to a new business partner. Many businesses outsource certain tasks to save money.
The medical billing services provided by Astron EHS are excellent. Astron EHS medical billing services have been a fantastic fit for my little part-time private practise. Astron EHS's medical billing service offered experienced advice and help in a very personal and timely manner.
– Dr. Kelly S. Oggero ( Clutch )
Mark, you've been a pleasure to work with. Thank you incredibly much. You "the team" have been a pleasure to work with; we overcame obstacles in the beginning, and the results are impressive. Everyone gives each other high fives.
– Dr. Miller ( Goodfirms )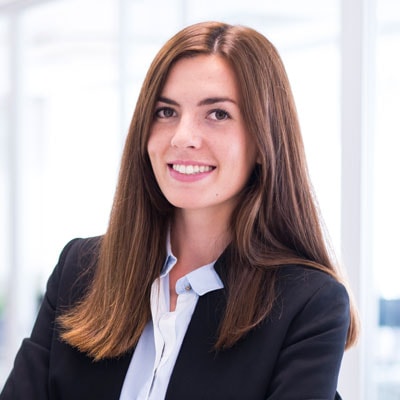 Astron EHS stood out among the other dental billing insurances because there would be accountability. We had one point of contact for all claims and follow-ups, and we knew that person would handle everything for us.
– Dr. Savio ( Google )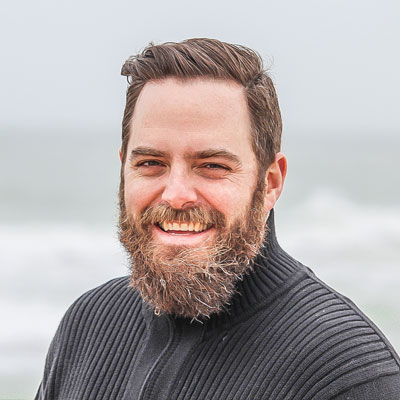 Every day, they're there, allowing our front desk and front management to do what they do best. And Astron EHS excels at what it does.
– Dr. Scott Dudley ( Clutch )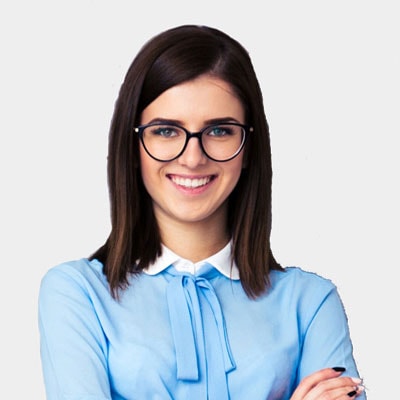 Astron EHS is a well-known group of medical billing and medical coding. Any project you work on with the Astron EHS Team results in elegant code and unmatched support, turning you into a true partner.
– Dr. Watson ( Clutch )
---